Verde Valley AZ (November 18, 2013) – MATFORCE invites area youth to enter the "Say No to Underage Drinking" Youth Art Contest.  Winning entries will receive cash prizes.  Participating pizza stores will be attaching the winning posters to the top of their pizza boxes helping raise awareness about underage drinking risks. 
MATFORCE's Underage Drinking Taskforce is sponsoring the contest.  The taskforce includes representatives from schools, government, law enforcement and youth probation.  Mike Daniels, taskforce member and Yavapai County Deputy Attorney, said, "We have seen far too many lives ruined by underage drinking. It is a risk not worth taking. This contest gives youth a chance to make a healthy choice by speaking out against the harms of underage drinking."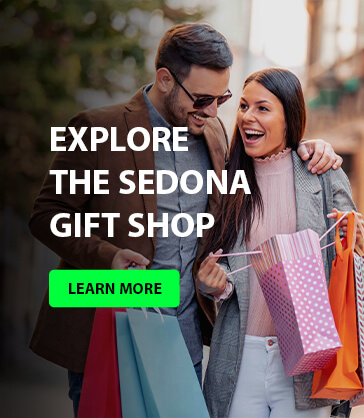 The contest will be judged in four age categories, including ages 5 to 18.  Winners in each category will receive a $100 Target gift card.
Contest deadline is Friday, January 3, 2014 at 3:00 PM.  For contest guidelines visit the MATFORCE website at matforce.org.  You may also contact MATFORCE by phone at 928-708-0100 or by email: matforce@cableone.net.