Verde Valley AZ (January 21, 2014) – MATFORCE announces its annual "My Voice Makes a Difference" Youth Video Contest. Area youth ages 11 to 18 are invited to let their voices be heard by creating an original short video that makes a positive statement about reducing drug and alcohol abuse.
Winning videos will be used by MATFORCE in multiple community events and as a Public Service Announcement on TV and in other venues. Schools, parents and youth can use the contest as a unique educational opportunity. A new category has been added this year called "Marijuana Harmless? Think Again."
There are lots of chances to win cash prizes. A first, second and third place will be awarded in each of two categories: middle school and high school. First place winners will receive $300, with second and third place winners receiving $200 and $100 respectively. Honorable mention winners will receive $25.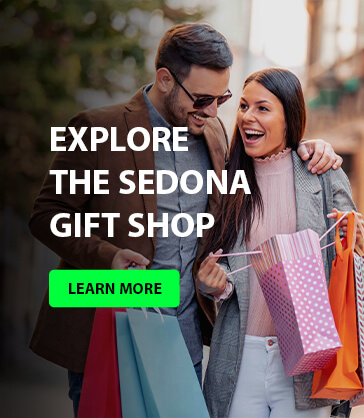 Doug Bartosh, MATFORCE Co-Chair and Cottonwood City Manager said, "Positive peer influence is a key factor in reducing drug abuse. I encourage all youth to stand up and speak out about the dangers of drugs and the benefits of healthy choices."
Video entries can be up to two minutes in length and are easily submitted online at matforce.org.
The contest deadline is March 28, 2014. For contest guidelines and entry form visit matforce.org or call 928-708-0100.