Sedona Visual Artists' Coalition Event Taking Place May 5-6
Sedona AZ (April 27, 2012) – For the third consecutive year, Mary Fisher's private art studio will be part of the Sedona Visual Artists' Coalition's (SVAC) Open Studios Kick-Off Event, May 5 & 6, 10am ­ 5pm. The weekend offers locals and tourists a unique opportunity to tour the creative spaces of working artists.
Mary Fisher is a celebrated artist, author and activist. Her art has filled five books and is collected internationally. Ms. Fisher designed her state-of-the-art Sedona studio to inspire artwork in fiber, handmade paper, printing, painting, mixed media and jewelry. Most of us are accustomed to experiencing completed art in a gallery, though rarely are we granted a behind the scenes look at creative processes.
Located at 45 Birch Boulevard, Mary Fisher's art studio was featured in the Winter 2010 issue of Studios Magazine (Interweave). It is a showcase of wall-to-wall color and texture, as visually rich and artfully composed as her mixed-media creations. It has been called an artist's paradise. Wherever the eye falls are fabrics, fibers, paints, dyes, beads and materials displayed by color and kind, to ignite the imagination while remaining accessible.
"Every part of my studio inspires me," Mary explains, "It challenges me to be more creative."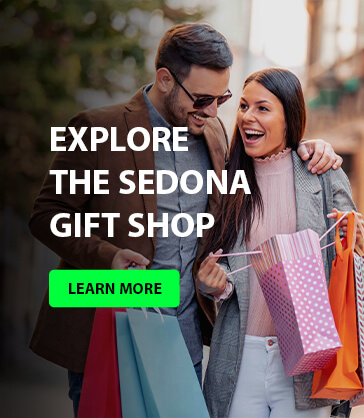 In the high-ceilinged studio, two main workspaces flow into each other. On the "wet" side, Mary works with paints and dyes; on the "dry" side, she sews, weaves, knits, crochets, and beads. At the center of the studio, Mary displays experimental pieces and works in progress on her 'design wall'. The studio will also have many
final works on display along with the ABATAKA Jewelry Collection and Mary Fisher Fabrics.
Mary Fisher will also be participating in the 1st Friday ­ Evening in the Galleries event on Friday, May 4th at Goldenstein Gallery in Uptown Sedona.
The Open Studios weekend will showcase nearly 30 artists around the area. For a map and list of participating studios, visit www.sedonaartistscoalition.org or the Visitors Center in Uptown. For more information or directions to Mary Fisher's studio, please visit www.maryfisher.com or call 928-282-5960.