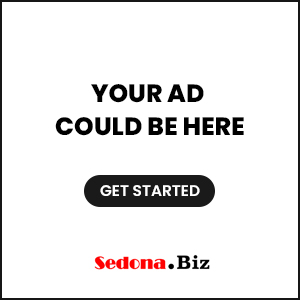 Verde Valley AZ (December 7, 2018) – Verde Valley Caregivers is making the holiday season memorable for older adults who are often alone this time of year. VVCC's Annual Holiday Giving Tree project has launched with trees up at Sedona and Cottonwood Public Libraries, Oakcreek Country Club and Sedona United Methodist Church.
The public is invited to select gift tags from the trees, purchase the needed items, and return the wrapped gift to a box located near each tree. Neighbors typically ask for warm socks, slippers, or a blanket. Some neighbors report this is the only present they receive at Christmas time. A neighbor recently commented: "This is the only gift I will receive this year. Thank you for making it special."
The trees will be up through Dec. 13. For more information please call (928) 204-1238.