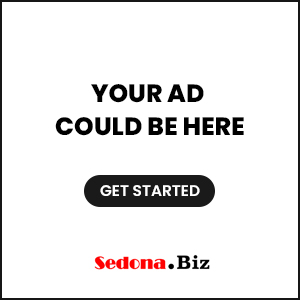 Two Options for the Aspiring and Experienced Writer
Sedona AZ (September 9, 2014) – Everyone has a story to tell. Make 2015 the year you finally write yours by learning the basics as well as the intricacies of the writing craft – now.
Award-winning author and writing instructor, Kris Neri, will repeat both of her popular writing classes this fall at The Well Red Coyote bookstore in West Sedona.
The beginning course begins on Tuesday, October 14 at 6:00 pm and runs for six weeks. For both fictional and personal life stories, this course covers such topics as structure, setting, characterization, point-of-view, pacing, writing effective scenes, and many others topics, and will include Neri's proprietary handouts and special reading materials. Craft-building exercises and insider publishing information will also be included.
The beginning novel and life story writing course is a shortened version of Neri's ongoing 10-week online course through the prestigious Writers Program on the UCLA Extension School.
Neri will also offer a 5-week intermediate course, beginning on Thursday, October 9, at 6 pm. The intermediate course will be 100% hands-on, reviewing pages from your work-in-progress and providing in-depth feedback. Only those students who have begun a writing project will be admitted. Space in the intermediate course is limited, so that all students' writings receive personal attention.
Kris Neri writes the Lefty Award-nominated Magical Mystery series, High Crimes on the Magical Plane and Magical Alienation, as well as the Agatha, Anthony, Macavity, Lefty Award-nominated Tracy Eaton mystery series.  She has written two standalone thrillers and has published over sixty short stories, including two Derringer Award winners and two Pushcart Prize nominees. Magical Alienation won the New Mexico/Arizona Book Award for Best Fantasy Novel of 2012.
For a copy of the beginning class syllabus/schedule and enrollment information, please contact Neri at books@wellredcoyote.com, or call (928) 282-2284.