Sedona AZ (May 21, 2012) – Radiant light shines from the glowing exhibition of watercolors on display by the Northern Arizona Watercolor Society (NAWS).  Located at the Special Exhibition Gallery at the Sedona Arts Center, 15 Art Barn Road, the society is presenting its 18th annual, juried, Members Spring Exhibition daily from 10 AM – 5 PM until Sunday, May 27th.
Juror Paul Jackson, one of America's greatest contemporary watercolorists, selected 50 of the 114 paintings submitted to the show.  Jackson has been featured as one of the Master Painters of the World in International Artists Magazine.  He is the author of "Painting Spectacular Light Effects in Watercolor".  His art work has received top honors in national and international competitions and has graced the covers of dozens of magazines and books.
While still in college, Jackson won 2 international artists competitions sponsored by Winsor Newton, and the company was using his work in their advertising by the time he graduated from college at age 19.
After viewing the paintings submitted to the exhibition, Jackson said:
"The level of creativity is above average.  I look for transparency, subtlety and luminosity above and beyond technical skills that make my eye want to stay in the painting and travel through it.  It was an especially tough choice between the two top awards I have chosen.  Everyone in the exhibition displayed creativity that captured the quality and effectiveness of the light effects I was looking for."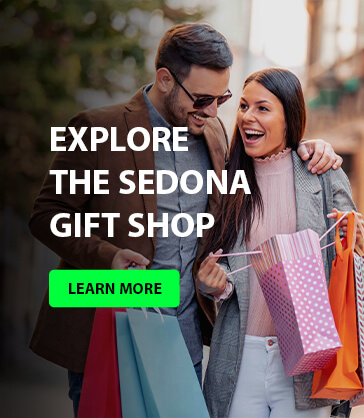 Jackson selected 8 award winners, who received cash and merchandise in addition to certificates and plaques on Friday evening, May 18th, at an awards reception:
Best of Show, "El Tovar Porch",  Chrys Cordivin
Award of Excellence, "Mexican Hat To Monument", Pierre Mion
Award of Excellence, "Chimayo Sanctuary", Norma Gibson
Juror's Award, "Sedona Rabbit Brush", Mary Dove
Merit Award, "Hot Springs Loop",  Jeanne Jones
Merit Award, "Inner Glow", Norma Gibson
Gretchen Swartwout Memorial Award, "Reclining Reader", Diane Eide
NAWS Memorial Award, "Red Light Round Up", Joyce Killebrew
Visitors to the show are asked to vote for the "Peoples' Choice Award", which will be selected by guests over the duration of the show.  Additionally, a "Members Choice Award" will be determined by the membership.
Highlights of the exhibition can be viewed at www.naws-az.org.