Sedona AZ (December 24, 2013) – The Sedona Heritage Museum is hosting the next in its Living History speaker series on Wednesday January 8 at 10:00 a.m. at the Museum.
Alan Caillou is perhaps best known for his character stints on television shows like The Man from U.N.C.L.E., It Takes a Thief and Daktari, all shot during the 1960s and 1970s. At this presentation, Caillou's daughter Nadia will share her father's colorful life story of intrigue and celebrity.
Alan Lyle-Smythe, born in Surrey, England was a member of the Palestine Police, a commissioned officer in the Royal Army Service Corps and an Intelligence operative during WWI when he was captured, imprisoned and threatened with execution.
Following the war he became an actor, and from his own adventures and life experiences, he began to write using the name Caillou, one of his Intelligence Agency aliases from the war.
In Hollywood, Calliou's many roles in both tv and movies seemed to reflect his background as he was often cast as British army officers, policemen and spies. He was also a prolific screenwriter, writing for dozens of television shows. Many of these continued in the espionage and thriller vein with scripts for 77 Sunset Strip, Thriller, The Fugitive, The Rogues, Voyage to the Bottom of the Sea, The Rat Patrol, Garrison's Gorillas, Cheyenne, Maverick, Flipper, The Third Man, Combat, Burke's Law, Jericho, The Name of the Game, McMillan and Wife, Mannix, and The Six Million Dollar Man.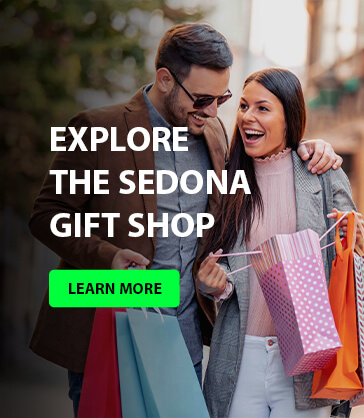 Caillou wrote dozens of mystery and adventure novels, and 52 paperback thrillers, many during his retirement in Sedona.
This is a free event and open to the public.
Every year, the Sedona Heritage Museum presents a series of Living History talks. Speakers include descendants of pioneers, long-time residents with historical stories to share or other story-tellers about history. The Museum is located at 735 Jordan Road in Jordan Historical Park in Uptown Sedona and is open daily 11:00 a.m. to 3:00 p.m. For more information, call 928-282-7038.