Sedona AZ (October 2, 2013) – The Sedona Heritage Museum is hosting the next in its Living History speaker series on Wednesday October 9 at 10:00 a.m. at the Museum. "Sedona: How We're Changing Red Rock Country", will show the Sedona area through time-fade photography. Author Dan Dagget will enable the audience to observe the changes humans have made to the environs surrounding Sedona over as much as a century of lapsed time. Some are as you would expect. Many more are guaranteed to surprise.
Dan Dagget is a prolific writer and presenter. His first book, Beyond the Rangeland Conflict, Toward a West That Works, was nominated for a Pulitzer Prize. His most recent book, Gardeners of Eden, Rediscovering Our Importance to Nature has been called "the most important environmental manifesto since Aldo Leopold's Land Ethic." In 1992 Dan was honored as one of the top 100 grass roots environmental activists in America by the Sierra Club for its John Muir Centennial celebration. Dan has given scores of talks around the West.
This is a free event, open to the public, with refreshments.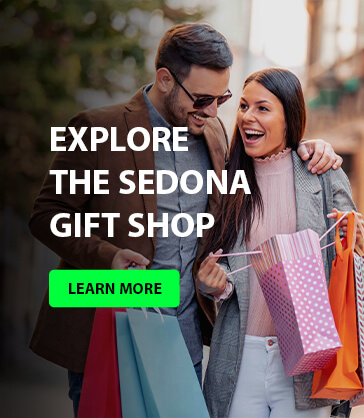 Every year, the Sedona Heritage Museum presents a series of Living History talks. Speakers include descendants of pioneers, long-time residents with historical stories to share or other story-tellers about history. The Museum is located at 735 Jordan Road in Jordan Historical Park in Uptown Sedona and is open daily 11:00 a.m. to 3:00 p.m. For more information, call 928-282-7038.