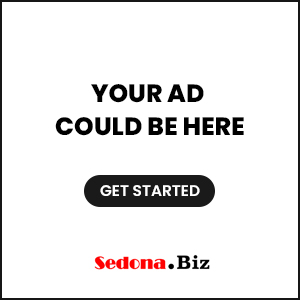 Flagstaff AZ (July 31, 2018) – Fire managers with the Coconino National Forest continue monitoring and utilizing several lightning-caused fires to benefit the landscape and maintain a healthy ecosystem by allowing fire to fulfill its natural role and consume forest debris.
Information and details about the Seep, Bristow, Platypus and Deer Fires, including their objectives, will be updated on Inciweb under the name of the fire at http://inciweb.nwcg.gov/. Quick updates will also be provided via the Forest's social media sites, to include Twitter at www.twitter.com/coconinonf (@CoconinoNF) and Facebook at www.facebook.com/CoconinoNF (@CoconinoNF).
These fires, as with any wildfire, do not have planned end dates, but firefighters determine a specific planning area within which the fire may run its natural course. However, this does not mean the fire will move across the entire planning area, as specific edges of a fire may be suppressed to protect certain values such as public safety, private property, cultural sites, major transmission power lines, trailheads, dispersed camping sites, and more.
 Thunderstorms building in the area of the fires may randomly change wind directions making smoke patterns very difficult to predict. Additionally, monsoon weather and precipitation may extinguish any of these wildfires at any time, which would bring the fire to a conclusion.
SEEP FIRE OVERVIEW (https://inciweb.nwcg.gov/incident/6011/)
PLATYPUS FIRE OVERVIEW
BRISTOW FIRE OVERVIEW (https://inciweb.nwcg.gov/incident/6010/)
DEER FIRE OVERVIEW (https://inciweb.nwcg.gov/incident/6012/)