By Karen Mack, Youth Services Librarian
Sedona AZ (August 16, 2013) – School is back in session, and the ''what I did this summer" assignment is probably being turned in by students all over the country. Though summer reading is not the most exciting thing for kids to write about and is not likely to show up in their narratives, I know for a fact that many children, families, and teens of Sedona purposely made reading books a priority during their break from school.
During June and July, 282 youth of all ages registered for the Sedona Library Summer Reading Program. Parents helped children keep track of reading time by adding stickers to their reading log or by posting titles and time read on the summer reading website. All participants who dug into reading received at least one free book and enjoyed entertaining incentives as they continued to read their way through the summer. Not only did our teen readers write brilliant book reviews online, they rose to solve quest challenges as only the Sedona League of Teen Heroes (S.L.O.T.H.) can.
Library staff also took reading on the road and made regular visits to local preschool classes and YMCA summer camp. After we shared some fantastic books with groups of children, it was not unusual to see the kids with their parents in the Library later that day, looking for those books.
A new Pew Research Center's Internet and American Life Project study shows that 94% of parents say libraries are important for their children. According to the findings, 84% of these parents say a major reason they want their children to have access to libraries is that libraries help develop their children's love of reading and books. And 81% say a major reason libraries are important is that libraries provide their children with information and resources not available at home. Many parents look to libraries for help.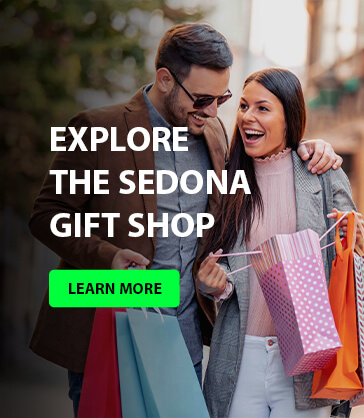 We are very pleased to report that 1,620 hours of reading were recorded online by registered summer reading program participants, and 797 book reviews and comments were written by Sedona children, parents, and the S.L.O.T.H. participants over the last eight weeks. An eight-year-old, in response to a survey question asking about the reading program, wrote the following: "I love the reading program. It's perfect for me. I can learn more reading! Thanks to the Library!", and a parent commented: "It is a great way to motivate my children to read every day. They love putting the stickers on and coming to the Library for prizes. We read a lot all through the year, but the reading program makes it fun."
Thanks to the incredibly dedicated support for youth programming by the Friends of Sedona Library, numerous events took place in the Si Birch Community Room over the summer and were well attended. Professionals, amateurs, and staff presented these informative, entertaining, and enlightening events for the summer reading participants, the Sedona community, and our visitors. From drawing cartoons to making ice cream, from drumming to drama, there was something for everybody, and the many positive comments from the hundreds of attendees indicated that the Library is indeed a place that parents appreciate.
Sedona Public Library is a private, 501(c)(3) non-profit corporation, supported by donations and grants. Your tax-deductible donation may be sent to: Sedona Public Library, 3250 White Bear Road, Sedona, AZ 86336.