Sedona AZ (May 1, 2012) – A recent poll conducted by PricewaterhouseCoopers revealed that one-third of Americans turn to social media, like Facebook and Twitter, to find information about health and wellness topics. Survey participants reported that they relied on social media contacts to help diagnose illnesses and to inform themselves about prescription drugs. People are increasingly exploring the enormous amount of data available on the Internet to educate themselves about health issues before they visit their healthcare practitioner. But how much of this information is reliable? Numerous studies have shown that the Internet is rife with erroneous and biased health advice.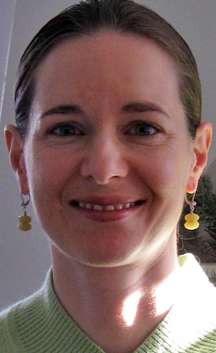 If obtaining dependable information is important to you, then consider consulting print and online health resources available at Sedona Public Library. We offer newsletters, reference materials, and databases covering a wide variety of health concerns.
Stay current with medical news by reading monthly newsletters published by trustworthy sources. The Library subscribes to the Mayo Clinic Health Letter; Consumer Reports on Health; the University of California, Berkeley, Wellness Letter; the Harvard Health Letter; and Harvard Women's Health Watch. These publications condense the latest research into short leaflets written for the layperson. The April issues included articles on bone mineral density testing, outpatient surgery risks, and baking healthier muffins.
The Library's reference area is a great place to begin your health-related research project. For example, peruse the six-volume Gale Encyclopedia of Medicine, which contains over 1,800 full-length articles on conditions and disorders, treatments, drugs, tests, and many other subjects.
Looking for more comprehensive information about a particular health topic? At the Library, you'll find popular books such as The Blood Sugar Solution, by Mark Hyman; Mayo Clinic Healthy Heart for Life; and The Alzheimer's Prevention Program, by Gary Small.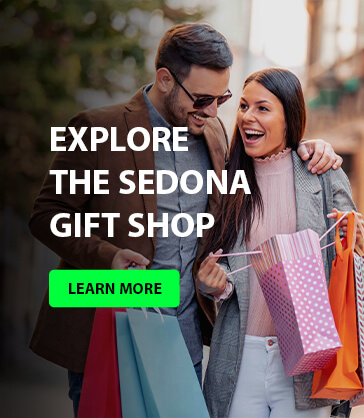 You can access the Library's online health resources anytime from your home computer. Consumer Health Complete, for instance, is a database that provides articles from health, wellness, and medical journals, in addition to a wide selection of health information pamphlets and other resources addressing specific conditions, aging, addictions, nutrition, and complementary and holistic medicine. Another authoritative online health resource is MedlinePlus, which brings together information from the National Library of Medicine, the National Institutes of Health, and other government agencies and health organizations. This database has extensive information about drugs, an illustrated medical encyclopedia, interactive patient tutorials, and the latest health news. Both Consumer Health Complete and MedlinePlus are available through the Arizona Statewide Databases link on our web site, www.sedonalibrary.org.
Of course, you don't need to have an existing medical issue to take advantage of the Library's health resources. Preventative practices are key to maintaining good health, and you can begin your wellness journey by browsing our cookbook collection. Newly arrived are titles such as Eat More of What You Love, by Marlene Koch; the vegan cookbook Chloe's Kitchen, by Chloe Coscarelli; and Asian Tofu, by Andrea Nguyen.
The Library's reference staff is also available to assist you with your health questions. Stop by the reference desk, call, or send us an e-mail. Here's to your health!
The Sedona Public Library is a private, 501(c)(3) non-profit corporation, supported by donations and grants. Your tax deductible donation may be sent to: Sedona Public Library, 3250 White Bear Road, Sedona, AZ 86336.