by Natalia Molina, MPH
Resident of Sedona
Sedona AZ (April 15, 2012) – The Sandra Day O'Connor House Centennial Voter Engagement Project recently held a meeting of all the Centennial Voter Engagement Partners from around the State of Arizona to listen to reports from Partners and chart a course for "Civil Talk that Leads to Civic Action." Approximately forty people gathered from groups as diverse as Arizona Department of Education, Boy Scouts of America, Arizona Town Hall and the League of Cities and Towns. Currently, Arizona ranks as one of the lowest 10 States in Voter participation.  Arizona can do better. Justice O'Connor asks that we look at this Centennial Year as our great opportunity to celebrate our right to vote and take action.
Here's how this message impacts me and why I know that I can make a difference.
My parents immigrated from rural communities in Guatemala.  Both came to this country in search of work and a better life.  In fact, for well over two decades, my father facilitated at the polls during the primaries and general elections, assisting many people in the operation of the machinery as they cast their votes.  He valued the primary and election process in this country, especially as he came from a country well known for its eternal spring of beauty but tortured history of human rights violations against its own people.   
When I was about 11 years old, after receiving high marks on my report card, I recall my father gently stroking my hair and stating to me with a heavy sigh, "With a name like Natalia Molina, I do not think that you will go very far."  His cause for concern was based on his personal experiences as a Latino immigrant in the United States. Despite going through the naturalization process and pursuing English classes, these activities did not yield him the positive experiences for which he had hoped.  This was a man speaking from a perspective of limited choice. 
On the March 5, 2012 cover of Time magazine, a mosaic tapestry of the face of the Latino community was featured with the powerful title, "Yo Decido-Why Latinos will pick the next President."  The cover article depicted the movement of the campaign volunteers for Daniel Valenzuela, a local Phoenix firefighter, who mounted an underdog bid for the Phoenix City Council. Mr. Valenzuela's theory that he could turn out Latino voters who don't normally vote was proven correct. He won in 2011, as did the new Mayor in Phoenix, Greg Stanton. This was accomplished in large part by a group of young people calling themselves, "Team Awesome."  Knocking on 72,000 doors in the city to support Valenzuela's bid, they increased off-year voter turnout among the Latino community by 480%, more than delivering Valenzuela's margin of victory.
Many of us are here through the sacrifice of family members who faced great adversity to move their homes and families, yet still had the basic human desire for the "pursuit of happiness" and a better life. It is incumbent upon we who have benefitted from those sacrifices, that we make sage decisions to help move ourselves and our community forward.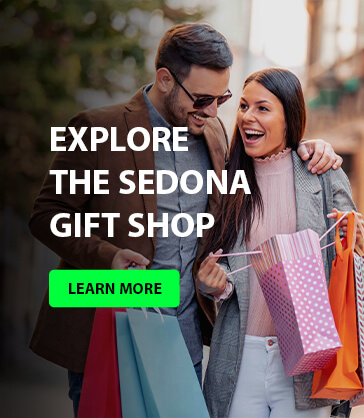 Some may feel that their vote does not count.  In primary elections, it is so vitally important that your vote is cast because it determines the candidates for general elections.  Because of such low voter turnout, candidates may be elected to office that are not a reflection of the general population, but are in fact a reflection of those that took their power to vote seriously.
If you care at all about our future and our children's future, then research and reach out to support civil discussion and conversation. If you believe as I do, that the sacrifices our parents made have meaning and value, come out and vote.  
Find an issue that matters to you.  You count.  You matter. Register and Vote.  My name is Natalia Molina.  I am Latina.  I matter.  I vote.
For more information or to volunteer for local events please go to the website. http://verdevalleyvoterengagement.org