Sedona AZ (May 21, 2012) – Legendary Singer/Songwriters Bob Lind and Danny O'Keefe perform at Studio Live on Thursday May 31st at Studio Live. Doors open at 7:00pm with the show starting at 7:30pm, tickets are $15.00 in advance and $20.00 at the door.
Totally inimitable, Bob Lind writes, plays and sings like no one else – and he's been doing it for more than four decades. In 1966, he helped launch and define folk rock, writing and singing the groundbreaking mega-hit "Elusive Butterfly." It began an illustrious career as a songwriter that continues today. His songs have been recorded by over 200 top artists.
His unique, touching lyrics have been taught in colleges and universities and translated into nine languages. But nothing equals the experience of watching this dynamic performer deliver his own songs. Acclaimed filmmaker Paul Surratt has just released a documentary about Lind's life and work called BOB LIND: Perspective. For more information about Bob Lind and his music visit his website at www.BobLind.com
In the 1970's, Danny O'Keefe put out a string of albums that cemented his reputation as being among the best songwriters of his generation. These days, casual fans know him best for his Top Ten hit "Good Time Charlie's Got The Blues" or Jackson Browne's version of "The Road" from the classic Running On Empty album. But the story didn't end in the 70's. He continued to release the occasional album and recently returned with "In Time", his first solo release in nine years.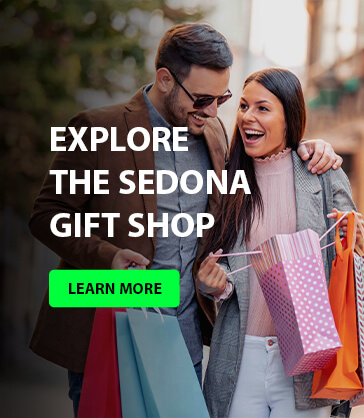 Danny's songs have been recorded by a Who's Who of artists over the last thirty plus years: Elvis Presley, Cab Calloway, Charlie Rich, Willie Nelson, Waylon Jennings, Earl Klugh, Chris Hillman, Conway Twitty, Leon Russell, Dwight Yoakam, Jerry Lee Lewis and Milt Hinton. But that's just who recorded "Good Time Charlie." Other credits include Alison Krauss ("Never Got Off The Ground"), Jimmy Buffett ("Souvenirs"), Nickel Creek ("When You Come Back Down"), Judy Collins ("Angel Spread Your Wings"), Donny Hathaway ("Magdalena"), John Denver ("Along for the Ride"), Gary Stewart ("Quits"), Sheena Easton ("Next to You"), Jesse Colin Young ("Night School"), Chris Smither ("Steel Guitar "), Ute Lemper ("You Look Just Like A Girl Again") and Alan Jackson ("Anywhere on Earth You Are"). "Well, Well, Well," which Danny wrote with Bob Dylan, has been recorded by Ben Harper, The Blind Boys of Alabama, Bonnie Raitt and David Lindley. See a complete discography and more at Danny's website: www.dannyokeefe.com
For more information please contact the Sedona Performing Arts Alliance/Studio Live at (928)282-0549. Tickets are available online at www.studiolivesedona.com or at the Studio Live box office located at 215 Coffeepot Drive in West Sedona.The Sedona Performing Arts Alliance is a 501(c)3 organization dedicated to advancing the Performing Arts thru Education, Live Performance and Artist Support. Studio Live is a tool for the SPAA to reach audiences and showcase their craft.