Sedona AZ (May 8, 2012) – Goodbye windy days, hello balmy nights! Ken and Monica Rowe, owners of Rowe Fine Art Gallery, are ready to "leap" into the warm-weather season with a summer soiree on June 1 from 5 to 8 p.m. during the Sedona Gallery Association's 1st Friday Gallery Tour. Come take a peek at one of the gallery's newest – and most charming – sculptures, local artist Kim Kori's "Leap for Joy." The bronze features two toads playing leapfrog among slick river rocks and cool green reeds. The evening will also feature wine, appetizers and the ideal opportunity to see what's new at Rowe Gallery.
"Kim has really captured the unabashed, child-like joy of summer with this sculpture," says Monica Rowe. "One look at it brings back happy memories of long summer evenings chasing fireflies to the soundtrack of croaking frogs. 'Leap of Joy' epitomizes the freedom of summer, especially summer in Sedona."
The lazy days of summer are the perfect time for a leisurely stroll through Sedona's fine art galleries to catch up on what's new. Kim Kori's latestee monumental sculpture, "Toadstool," was recently installed at Rowe Fine Art; look for other new works from the gallery's award-winning painters, sculptors, graphite artists and jewelers. It's Father's Day on June 17, and art makes a thoughtful gift for the dad who has it all. Talk to one of Rowe Gallery's art experts about choosing the ideal gift. Rowe Gallery's warm atmosphere and friendly staff beckon seasoned collectors as well as novices to spend some time enjoying the incredible selection of art.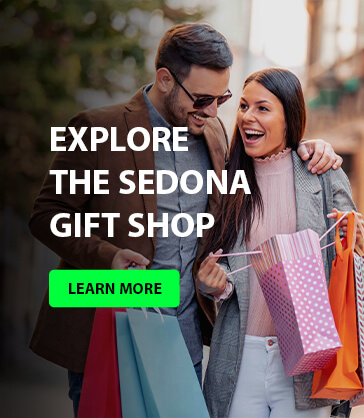 Summer has arrived. Let's all leap for joy!
Rowe Fine Art Gallery represents traditional and contemporary southwestern painters, sculptors and jewelers. The gallery, located under the bell tower in Patio de las Campanas at Tlaquepaque Arts & Crafts Village, is open seven days a week from 10 a.m. to 6 p.m. For more information, call 928-282-8877 or visit www.rowegallery.com