Sedona AZ (August 28, 2013) – The Sedona – Verde Valley chapter of The National Association of Women Business Owners will hold their monthly meeting Thursday, September 12th at 11:15 am at the Barking Frog Grille in West Sedona.
Come to lunch and enjoy two powerhouse speakers, Martha Mertz and Sue Ellen Allen, discussing the ATHENA Women's Leadership model.
Leadership is not just for special occasions. We are leading all the time, beginning with leading our lives and leading ourselves. This is not a talk about doing leadership but about how to BE a leader. You will come away from this talk having learned the eight principles of ATHENA Leadership, what you value MOST and what makes your heart SING.
In addition to the fabulous speakers, NAWBO will shine the spotlight on member Janice Dahl of Great Story and Corporate Partner Matt Uhler of WCI Brokers.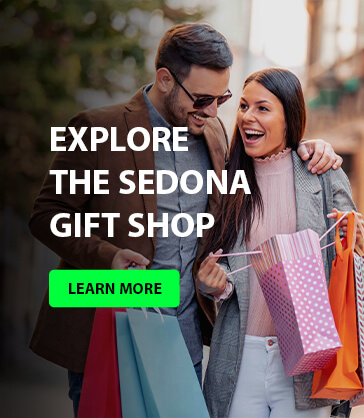 Please make your reservation by visiting for more information or to purchase your ticket. Don't wait – register today!
For information on joining NAWBO SVV with its business development opportunities, go to http://www.nawbosvv.org/join.php."