Cottonwood AZ (January 21, 2014) – The Los Angeles based New West Guitar Group comes to Old Town on Saturday, February 1st for a special concert at Old Town Center for the Arts at 7:00 pm.  
Featuring John Stein, John Storie and Perry Smith, the New West has been making their mark as a fresh, cutting edge guitar ensemble.  Performing popular covers and original music, the New West Guitar Group combines the acoustic and electric guitar to create their signature sound.  The group tours throughout the United States giving concerts and Master classes.
The group will feature music from it's latest CD called "Big City" a sophisticated sonic soundscape showcasing hot original tunes and captivating covers of Tears for Fears, Simon & Garfunkel, Joni Mitchell and The Police. Firmly rooted in classic jazz, the trio's versatility as both players and composers has given them a reputation as pioneers in the realm of guitar ensemble repertoire.  Acoustic Guitar magazine has praised the group for its ability to shift seamlessly "from chamber-­like elegance and fragile introspection to exhilarating swing and gritty blues."
Big City is New West's fifth studio album. The group's previous album, Round Trip Ticket, made the national jazz charts and was featured frequently on NPR's Morning Edition and All Things Considered.
Praised as "sharp and refined" by the Seattle Times, New West Guitar Group infuses its latest disc "Big City" with its signature blend of laid-back virtuosity and expert arrangements that "sometimes verge on the orchestral" (All Music Guide).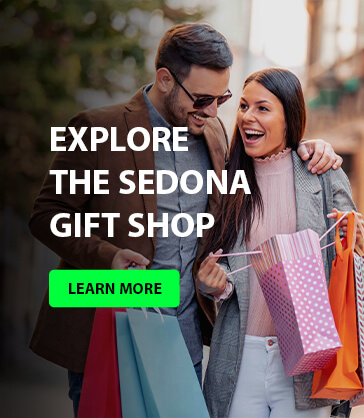 Over the years, New West Guitar Group has piled up numerous awards and accolades, and has enjoyed broad international exposure. Before they even finished school at USC, they were the first group to receive the coveted Thornton Protégé Grant. During this same period, the Los Angeles Sister Cities Committee honored the group as musical ambassadors of L.A. – which in turn created the opportunity for them to perform at the 2005 World Expo in Nagoya, Japan, and the 2007 German-­American Volksfest in Berlin. They have continued to perform in major venues throughout the U.S. and Canada, Europe and Asia.
Here's a unique opportunity to hear this award winning guitar ensemble in the ambient vintage elegance of Old Town Center for the Arts.  Come see them for a one night only performance on Saturday, February 1, 7:00 pm.
Tickets for The New West Guitar Group are $18 in advance, $20 at the door, and $25 priority seating.  Tickets are available online at www.showtix4u.com, in Cottonwood at Desert Dancer, Orion Bakery on Main and Mount Hope Natural Foods; and in Sedona at Crystal Magic.  Old Town Center for the Arts is located at 633 N. 5th Street (5th Street & Main) in Old Town Cottonwood. For more information please visit oldtowncenter.org or call Elena Bullard at 928.634.0940.