Sedona AZ (September 20, 2012) – Landscape Magic, LLC, a Sedona small business, is making a substantial and generous donation of time and labor to maintain the grounds surrounding Keep Sedona Beautiful's Pushmataha Center on Brewer Road, as well as its adjacent Coleman Black Garden. The garden, consisting of 1.3 acres, is a notable collection of native plants and trees intertwined with terraces and pathways.
Dale Jankowski, the owner of Landscape Magic, LLC, founded the firm in 2004. "I really believe in KSB's mission to protect and sustain this beautiful, natural environment. I'm very happy to support KSB." Landscape Magic specializes in revitalizing landscapes as well as creating new designs, including custom barbeque and patio areas to expand year-round living. Dale recommends sustainable landscapes with drought tolerant native plantings, as well as the implementation of rainwater harvesting techniques to save water and energy while minimizing water runoff and erosion. The firm offers a full range of services including landscape installation and irrigation, property maintenance, pavers, retaining walls and water features. All work is guaranteed.
Landscape Magic, LLC (www.LandscapeMagicSedona.com) has been a Bell Rock Business Sponsor of KSB's Native Plant Workshop since 2010. With this current in-kind donation, it is now designated as a Cathedral Rock Business Sponsor, KSB's highest level of business sponsorship. The nonprofit organization feels fortunate to be the beneficiary of many in-kind and monetary donations from local businesses and individuals who support its mission to keep Sedona beautiful, by acting through the stewardship of its members and volunteers, is committed to protecting and sustaining the unique scenic beauty and natural environment of the Greater Sedona Area.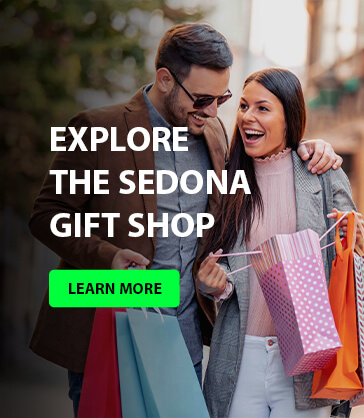 The premier conservation organization in the greater Sedona area since 1972, KSB has developed programs and initiatives that focus on protecting the area's natural beauty and environment through the preservation of open space, water conservation, forest protection, native plant and low-water landscaping workshops, and creating and maintaining a litter-free environment. For more information about Keep Sedona Beautiful, please visit www.keepsedonabeautiful.org or call 282-4938.