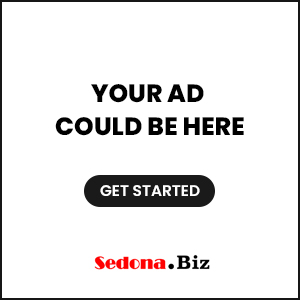 Camp Verde AZ (November 22, 2017) – The Forest Service is temporarily closing the Ladders bald eagle breeding area along the Verde River beginning Dec. 1 for approximately seven months in order to reduce disturbance to eagles during their nesting season.
The possible consequences of people disturbing nesting eagles include abandonment of eggs and loss of young. The closure is expected to last through June 30, 2018, after the bald eagle nesting season ends and fledglings are independent. The closure could end early in the case that nesting does not occur, and the public will be notified when the area opens again.
The closure area includes a two-mile section of national forest land along the Verde River in the vicinity of Verde Falls, downstream to below the confluence with Sycamore Canyon. Road closures include parts of Forest Road 500, 708J, and 9244.
River rafters may pass on the river in the closure area but are restricted from stopping, taking out watercraft, or delaying their passage through the area except as needed to scout rapids and for emergencies. Signs are posted along the river to mark the closure boundaries.
Common uses of the area such as hunting, target shooting, fishing, hiking and off-road vehicle use are prohibited during the closure period. Violation of the closure is punishable by a fine of up to $500 and/or up to six months in jail.
Eagle watchers may be stationed at the closure area to protect nesting eagles and to monitor the eagles' activities for the Arizona Bald Eagle Nestwatch Program.  Protection of this breeding area occurs annually through the cooperation of the Arizona Game and Fish Department, Coconino National Forest, and the public.