Sedona AZ (January 10, 2014) – For any newcomer to northern Arizona's high country, the visual impact of red rock formations can overshadow what exists on the ground – a landscape teeming with native plants often termed wonders of nature.
From intriguing names like spider antelope horns (part of the milkweed family) to broom snakeweed and Spanish bayonets, native plants are an essential part of experiencing the high country.
Exploring and explaining how native plants and wildlife relate is only one of several topics of the day-long workshop set for Saturday, March 8, from 8:30am to 3:00pm at West Sedona School, 570 Posse Ground Road. Presented by Keep Sedona Beautiful for the 35th year, the event highlights aspects of what an Arizona high country landscape entails and how to not only enjoy but create your own setting.
Included in the upcoming workshop are break-out sessions offering insights into maintaining a healthy low-water landscape, selecting and growing native plants and animals, landscaping without nuisance wildlife, and attracting bees.
T. Barnabas Kane, founder of T. Barnabas Kane & Associates in Prescott, has 25 years of experience in landscape architecture. For the upcoming workshop he will deliver one of the keynote presentations: Rainwater Harvesting and Hydrozoning with Plants.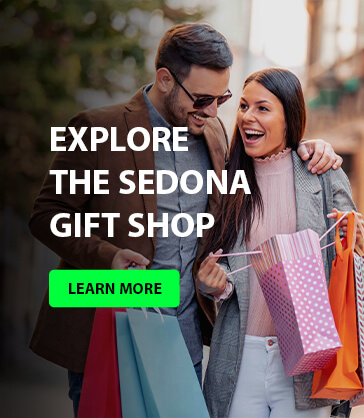 The event will close with keynote speaker Jeff Schalau, the County Extension Director for the University of Arizona Cooperative Extension speaking on Selecting and Caring for Native Grasses and Shrubs.
In conjunction with the Native Plant Workshop, Keep Sedona Beautiful will sponsor a Silent Auction.
More details about speakers and workshops will be released in the coming weeks.
Go to http://www.keepsedonabeautiful.org/our-programs/native-plant-workshop for additional information or call KSB, 928-282-4938.