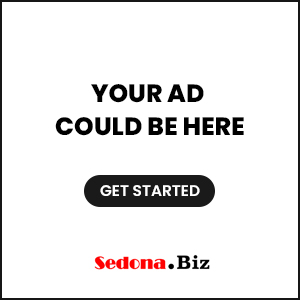 Sedona AZ (January 13, 2014) – Award-winning author and writing instructor, Kris Neri, is once again teaching her popular Novel Writing Courses – one for beginners and one for those with a work-in-progress or completed novel. Both will meet weekly for six weeks, beginning Tuesday, February 4, and Thursday, February 6, from 6:00 to 8:00 pm, at The Well red Coyote bookstore in West Sedona.
The beginning novel writing course is a shortened version of Neri's ongoing 10-week online course through the prestigious Writers Program on the UCLA Extension School. The course will cover such topics as structure, setting, characterization, point-of-view, pacing, writing effective scenes, and many others, and will include Neri's proprietary hand-outs and special reading materials.
The intermediate course will be 100% hands-on, reviewing pages from your work-in-progress and providing in-depth feedback. You must have at least 25 pages of a work-in-progress completed to be in this course. Space in the intermediate course is limited, so that all students receive personal attention for their writing.
Kris Neri writes the Lefty Award-nominated Magical Mystery series, High Crimes on the Magical Plane and Magical Alienation, as well as the Agatha, Anthony, Macavity, Lefty Award-nominated Tracy Eaton mystery series. She has written two standalone thrillers and has published over sixty short stories, including two Derringer Award winners and two Pushcart Prize nominees. Magical Alienation recently won the New Mexico/Arizona Book Award for Best Fantasy Novel of 2012.
Registration for either course is $125, with a special 20% discount for any prior students of Neri's courses. For a copy of the syllabus/schedule and/or to enroll, please contact Kris at books@wellredcoyote.com, or call (928) 282-2284.