Camp Verde AZ (February 2, 2021) – Camp Verde Community Library created an opportunity for 15-18 children ages 5-11 to illustrate and own an original story about Dewey, the library's bearded dragon. The story, Dewey Learns His Vote Counts, is part of a 6-week drawing activity for children. The project starts Friday, February 5 with the first art supply kit and the first few pages of the story available for pickup in the Children's Library. Each Friday through March 12, additional pages and another art supply kit will be available until the entire story is distributed. Children are encouraged to illustrate pages of the story each week and bring them into the library for display. A color copy will be made of the child's artwork so the original remains with the artist.
The art supply kits, free for the first 15-18 children, start with pencil and progress to watercolors by the end of the 6 weeks. Kids Who ♥ Dewey will find out what happens when Dewey imagines his story and learns how important it is to vote. This drawing activity for children is part of the Smithsonian's Voices and Votes: Democracy in America exhibit at Camp Verde Community Library January 16 – February 27, 2021.
Voices and Votes: Democracy in America has been made possible at Camp Verde Community Library by AZ Humanities Council. Voices and Votes: Democracy in America is part of Museum on Main Street, a collaboration between the Smithsonian Institution and State Humanities Councils nationwide. It is based on an exhibition by the National Museum of American History. Support for Museum on Main Street has been provided by the United States Congress.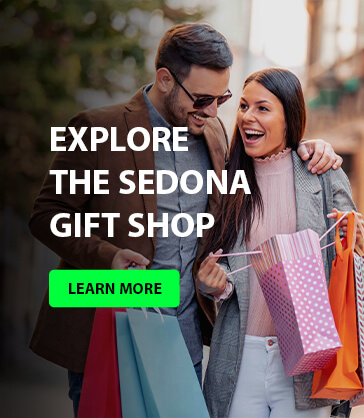 Camp Verde Community Library is located just off of Montezuma Castle Highway at 130 Black Bridge Road, Camp Verde AZ. For more information about this or any other library program visit the library's website at www.cvlibrary.org or call 554-8380 during library open hours Mon-Sat 9am-5pm.