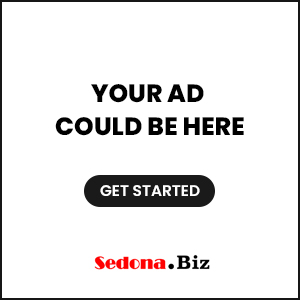 Sedona AZ (July 2, 2012) – The City of Sedona Parks and Recreation Department invites you to get off the couch and enjoy nature during the Kids Photo Hunt and Hike. Children ages 6 to 12 can take photographs and learn about the surrounding nature and history at Jordan Historical Park and Posse Grounds Park in Sedona.  Kid's Photo Hunt and Hike is offered four times throughout the summer, always on the second Saturday of the month.  The remaining hikes are on July 14 and August 11 at 8:30 a.m. Children, along with their parents, can enjoy this unique hour-long guided adventure through the park.  A Park Ranger leads participants through the park while they search for a given list of items.  Children are encouraged to learn about and photograph all the items on their list in order to complete a field journal.  Each journalist must bring his or her own camera to use, however, journals are provided.  After successfully photographing the items on the list, participants may develop their pictures and create an adventure field journal of their hike at home. 
All hikes begin at 8:30 a.m.  The park location varies depending on the date.  July 14 will be held at Jordan Historical Park, 735 Jordan Road and August 11will takes place at Posse Grounds Park, 525 Posse Ground Road. 
There is no fee to participate in Kid's Photo Hunt and Hike, but there is a class maximum of 15 children.  Please call the Parks and Recreation office at 282-7098 to reserve your child's place in the class.  For more information on this and other events, please reference the City website at www.SedonaAZ.gov/Parks.