Cottonwood AZ (January 30, 2014) – When Ken Waldman, Alaska's Fiddling Poet, comes to Cottonwood's Old Town Center for the Arts on Saturday, February 8, 7:00 pm, he'll be joined by Flagstaff mandolin player, guitarist, banjo player and instrument maker, Bill Burke.
Waldman has titled the evening show From Cottonwood to Kodiak. Waldman and Burke will be picking right up where they left off two and a half years ago, when they played six shows at the Musical Instrument Museum in Phoenix.
Ken Waldman combines old-time Appalachian-style fiddling, original poetry, and mostly Alaska-set storytelling for a performance uniquely his. He has drawn on his 28 years in Alaska to produce poems, stories and fiddle tunes that combine into a performance uniquely his own.  His 6 full length poetry collections and his one memoir have been widely praised and reviewed.  His 9 CDs have received widespread radio airplay nationally and internationally.  A former college professor with an MFA in Creative Writing, since 1994 he's toured as Alaska's Fiddling Poet.
The Cottonwood appearance comes in the midst of a busy month for Waldman, which includes events in Santa Fe, Gilbert, Bisbee, Los Angeles, and Seattle.
Waldman's live performance has been described by Michael Miller, music columnist for The State in Columbia, South Carolina, as "Picture William Carlos Williams behind a dogsled. Walt Whitman jamming with the Carter Family." According to Austin Chronicle writer, Ric Williams, "Feels like a Ken Burns movie. . . . Always recommended." More recently, Shepherd Express Weekly in Milwaukee termed Waldman, "A one-man Prairie Home Companion," and The Denver Post called Waldman's mix of music and words, "Renegade Americana."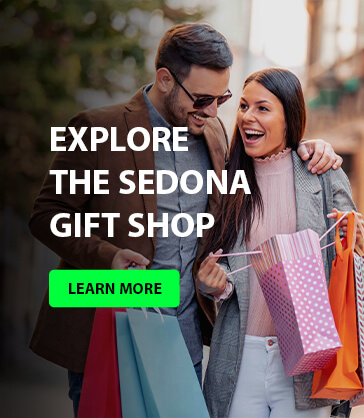 Bill Burke is a headliner in his own right.  He has been making musical instruments and playing traditional music for 40 years, the last 35 in Flagstaff. As an instrument maker, he builds guitars, banjos and several types of mandolins. His instruments are generally based on established designs and he adapts design, size, and choice of wood to meet clients' specific needs. As a musician, Burke often plays at festivals and coffee houses. In addition, he teaches banjo and guitar.
The show "From Cottonwood to Kodiak", with Waldman and Burke, will appeal to anyone who enjoys traditional folk music, smart poetry, acclaimed storytelling, or Alaska. Begin the evening in Cottonwood, then journey to Kodiak, Alaska and back. Waldman last played the Verde Valley in 2004. Don't miss this one night only appearance.
Tickets for Ken Waldman & Bill Burke are $15 in advance, $18 at the door.  Tickets are available online at www.showtix4u.com, in Cottonwood at Desert Dancer and Mount Hope Natural Foods; and in Sedona at Crystal Magic.  Old Town Center for the Arts is located at 633 N. 5th Street (5th Street & Main) in Old Town Cottonwood. For more information please visit oldtowncenter.org or call Elena Bullard at 928.634.0940.