Sedona AZ (August 28, 2013) – The public and members alike are invited to submit nominations to honor those organizations and businesses which have worked very hard to keep Sedona beautiful without compromising future needs. The theme for this year's celebration is "Sustainable Maintainable".
Keep Sedona Beautiful ("KSB"), Sedona's oldest nonprofit conservation organization, will be recognizing an individual, business or organization that has demonstrated outstanding public or commercial architectural design, exceptional xeriscaping, lighting, signage, conservation or has provided exceptional service to the community. The awards will honor those who have most contributed to the mission to "Keep Sedona Beautiful." Winners will be honored at a special Keep Sedona Beautiful Awards of Excellence Celebration Luncheon on January 25th, 2014 at the Sedona Elks Club.
Special consideration will be given to efforts to conserve and minimize our footprint on the environment, including innovations in environmentally-sensitive buildings, low-water-use conservation, and efforts to reduce usage of outside energy sources. New or redesigned buildings will be judged on the basis of their harmony with the natural environment, beyond what is required by municipal or county regulations. Single-family homes are not usually considered for these awards, unless there is an exceptional innovation in environmental construction.
Keep Sedona Beautiful believes that the scenic beauty of Sedona should be protected and that the built environment should never compete for attention with our natural surroundings, day or night. Nominations of the un-sung heroes that fly below the normal radar will be given special consideration.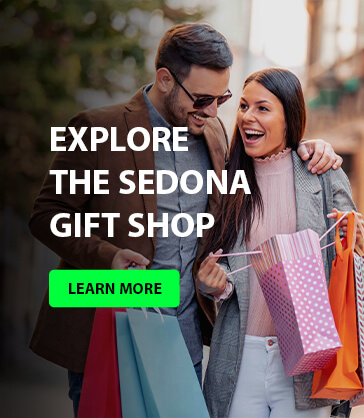 Applications must be received by the KSB Awards Committee by October 15th, as follows: by mail to KSB, 360 Brewer Road, Sedona, AZ 86336, fax (866) 579-6011, or email to ksb@esedona.net. Nomination forms are available on the organization's website www.keepsedonabeautiful.org or calling 282-4938.
Keep Sedona Beautiful is a nonprofit organization that, by acting through the stewardship of its members and volunteers, is committed to protecting and sustaining the unique scenic beauty and natural environment of the Greater Sedona Area. For more information about Keep Sedona Beautiful, please visit www.keepsedonabeautiful.org and/or call 928.282.4938.