Announcing OTCA's New Campaign!
Cottonwood AZ (February 27, 2019) – Friends of OTCA are pleased to announce a 2019 fundraising campaign to support continued programming of arts & entertainment, community events, and educational & sustainable forums for the coming year. Funds will also be used to maintain historic preservation of OTCA's buildings and grounds.
A $15,000 goal has been established. The first $5,000 in contributions received will be matched, dollar-for-dollar, by generous patrons of the Friends group. Read below to see how you can join in support of OTCA.
Every Continent Except Antarctica!
During the past 11 years Old Town Center for the Arts has presented over 500 concerts with performers from every continent except Antarctica. International, national and regional artists have performed music, dance, theater and comedy to over 40,000 attendees.
Have fun! Be entertained! Attend a community event or educational forum. Find a class to take at OTCA's Studio B – in yoga, dance, music and other offerings.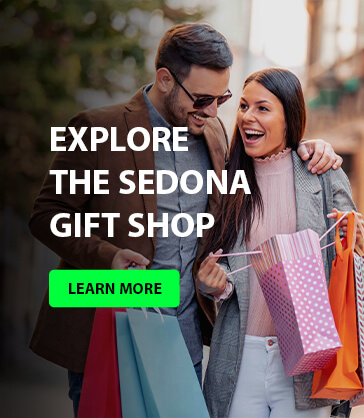 Join with other friends to make OTCA an ongoing and sustainable arts venue. Please take a moment right now to send a contribution by check or online:
Make check payable to: Friends of OTCA
Mail to:
Old Town Center for the Arts
633 N. 5th Street
Cottonwood, Arizona 86326
Contribute online at:
www.oldtowncenter.org
Contributions in any amount are gratefully accepted and may be tax deductible to the extent the law allows. Thank you so much for your support!
OTCA's mission is to provide the Verde Valley with a venue that brings wonder, laughter, inspiration, and thought provoking experiences. All of the Staff and Volunteers at OTCA look forward to seeing you at an upcoming event.