Cottonwood AZ (October 3, 2012) – American recording artist Jesse Boleyn and Adey Garner grace the stage at Old Town Center for the Arts on Friday, October 12th, at 7:30 PM.
Jesse Boleyn is best known for his surrealistic music/noir approach to song-crafting, eclipsing lyrical depth with eclectic composition in stark regard. His collaborations with David Bowie and Lou Reed guitarist, and 6 time Emmy nominated digital film composer, Chuck Hammer, has been a 30 year work in progress, producing an impressive body of work.
In this special event he collaborates with Adey Garner who joins the ranks of such solo female virtuosos as Tori Amos, Kate Bush and Joni Mitchell, blending classically influenced piano composition with raw lyrical reflective intimacy. The daughter of two concert organists, and a consummate performer, she lures audiences with her textured, melodic piano and warms them with a voice as gritty with soul as it is soaring with ambiance and mystery.
Jesse's professional career as a performer started in 1979 when he sought out one of his heroes, legendary multi-platinum selling musician, Shawn Phillips and convinced him to audition Boleyn as an opening act for his American tour. Boleyn got the tour and his national debut was October 12, 1979 at the Strand Theater in Rochester, N.Y. Fusing blues and acoustic rock with experimental electronica, first evident with Boleyn's early use of the Roland GR-300 guitar synthesizer on his Metroglide album, which Phillips contributed backing vocals on and released in Europe in 1984, the singer/songwriter has recorded and published over 70 titles in the last three decades.
In 1994 he founded the Indie record label, Alien Ranch Records, Inc. with his then partner, and writing contributor, Iana Kiri Devai, and recorded his most noteworthy album 'No Gravity' released worldwide in 1995 through MODERN WORLD MUSIC with multiple international award nominations.
In 2006, Boleyn extended his love of writing into literary works. Author of the novel "Far Way to Even" (which both Phillips and Hammer are subjects in the book) and "The Last Creator" – an international suspense thriller due for publication this December, he has also penned a feature length motion picture screenplay "Fifth Bridge to the Sun", based upon the book.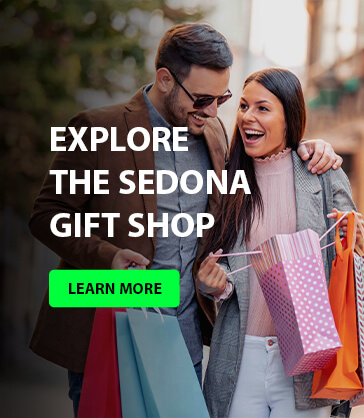 Adey Garner has been playing piano since age 3. Raised in the mountains of Kalispell, Montana, she has spent her entire life dedicated to the instruments of piano and voice. Located mainly in the West, Adey is making her new home in Southern Oregon, creating her full length album "Rogue" and developing a loyal fan base. To accompany her music, she is starring in and scoring a feature film shot in Ashland called "Shasta", due out this fall.
Tickets for the Jessey Boleyn and Adey Garner are $15 in advance, $18 at the door. Tickets are available online at www.showtix4u.com, in Cottonwood at Jerona Java Café, and Desert Dancer; and in Sedona at Crystal Magic. Old Town Center for the Arts is located at 5th Street & Main in Old Town Cottonwood. For more information please call Elena Bullard at 928.634.0940.
If You Go . . .
What: Jesse Boleyn and Adey Garner Concert
When: Friday, October 12th , 7:30 pm
Where: Old Town Center for the Arts, 5th Street & Main, Cottonwood
How Much: $15 advance, $18 door
More info: (928) 634-0940 www.oldtowncenter.org