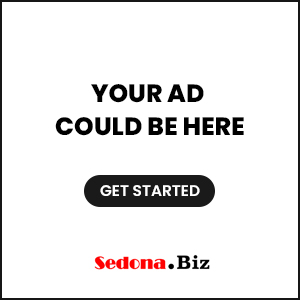 No construction work to occur on Fourth of July holiday
Prescott AZ (June 28, 2012) –  The Arizona Department of Transportation will begin work to repave nine miles of Interstate 17 between Middle Verde Road in Camp Verde and State Route 179 (Sedona turnoff) on Sunday evening, July 1.
The $4.2 million project on I-17 (mileposts 290-299) will include the removal of a layer of the existing pavement, repaving the roadway, guardrail replacement and bridge repair.
Work next week will be limited to guardrail replacement on northbound I-17 and a pavement test strip at the southbound McGuireville rest area. No work will take place on the Fourth of July holiday.
Drivers can expect the following overnight restrictions next week:
There will be moving right lane closures on northbound I-17 from 8 p.m. to 8 a.m. Sunday, Monday, July 2 and Thursday, July 5 for guardrail replacement
The southbound McGuireville rest area will be closed from 8 p.m. Thursday, July 5 to 8 a.m. the following morning
The project is scheduled to be completed by the end of September.
The work zone will be clearly marked by temporary barricades and signage. ADOT advises drivers to allow additional time to reach their destinations and to proceed through the work zone with caution, comply with the reduced speed limit, and be alert for construction equipment and personnel.
ADOT works to inform the public about planned highway restrictions, but there is a possibility that unscheduled closures or restrictions may occur. Weather can also affect a project schedule. To stay up-to-date with the latest highway conditions around the state, visit the ADOT Traveler Information Center at www.az511.gov or call 5-1-1.