ADOT and ADHS partner to encourage kids to develop healthy habits
Verde Valley AZ (October 1, 2012) – Kids from around Arizona, along with every corner of the globe, will participate in International Walk to School Day on Oct. 3, an event that encourages school children of all ages to walk or bike to school and develop healthy habits that will last a lifetime.
The Arizona Department of Transportation and the Arizona Department of Health Services are encouraging families, schools and communities to participate in Walk to School Day. This year, more than 160 schools and nearly 50,000 students will participate statewide. Globally, more than 40 countries will take part in this annual event, which first began in 1997. The goal is to get kids excited about walking or bicycling to school regularly and getting their daily exercise.
"Walk to School Day is a fun and easy way for kids to get their physical activity and for families to connect with their neighborhoods," said Brian Fellows, ADOT's Safe Routes to School program coordinator. "Walk to School Day has been so successful in the United States and internationally because it's so simple to do. And as schools balance the demands of a busy academic day, walking to school makes so much sense to keep kids active."
In order for kids to be able to walk and bicycle to school, they need to have safe facilities, such as sidewalks and safe crossings. As part of a federal program, ADOT's Safe Routes to School program provides grant funding to communities so they can construct these facilities, hold their own events, and start their own Safe Routes to School programs.
According to ADHS, more than 17 percent of children are obese and not meeting the recommended 60 minutes of physical activity per day. Obese children are at risk of suffering from high blood pressure, Type 2 diabetes and other cardiovascular conditions. They are also more likely to become obese adults. Walking to school incorporates exercise into each child's daily routine, helps children meet physical activity recommendation levels, and helps them maintain a healthy weight.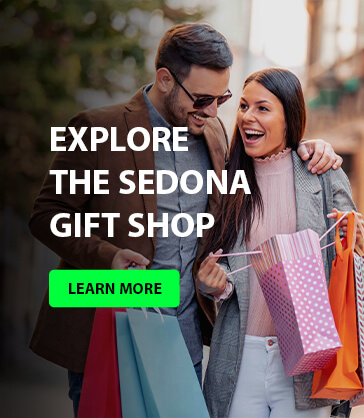 In addition to physical activity, children are encouraged eat nutritiously. In Phoenix, students walking to Lincoln Elementary School on Oct. 3 will be rewarded with a healthy breakfast. Volunteers will pass out apples to student walkers at Eagle College Prep. A balanced diet, filled with fruits and vegetables, provides the nutrients needed for children to grow into healthy adults.
"Walk to School Day is a great opportunity for parents and kids to spend time together as a family and fit in some physical activity," said Michele Scanze, active living specialist at the Arizona Department of Health Services. "An easy way for a family to increase their physical activity is to look at what they already do, such as taking the kids to school, and make it a little more active, by walking instead of driving. Every little bit counts!"
Many schools around Arizona are coordinating their own Walk to School Day events this year by using federal funds they received through ADOT's Safe Routes to School grant program. Since its first grant cycle in 2007, ADOT has provided more than $15 million to schools and communities statewide for infrastructure projects and creative and educational programs. Schools, school districts, municipalities, tribal communities and nonprofit organizations are all eligible to apply for reimbursement grants, which are administered by ADOT.
For more information about Safe Routes to School, please visit www.azdot.gov/srts. To find an International Walk to School Day event, or to register an event for your school, visit www.walkbiketoschool.org/. Visit www.azdhs.gov/phs/bnp/index.htm for information on nutrition and physical activity for Arizona children and adults.