Sedona AZ (January 11, 2014) – Sedona Parks & Recreation offers the nationally renowned "How to Play Piano in Three Hours" workshop, taught by Craig Coffman, on Wednesday, January 29, 2014 from 6:30 to 9:30 p.m., at the Sedona Teen Center, 525-B Posse Ground Road.
Coffman's approach reveals how the pros play.  He has extensive experience as a professional pianist and music director.  Having taught piano privately for over 20 years, Coffman will share piano players' tricks of the trade.  For over 22 years, this workshop has brought seldom taught and highly sought after information to more than 100,000 nationwide.
According to Coffman, "While the classical approach stresses discipline and precision in playing, this approach stresses enjoyment and getting great sounds early on.  While precision is vital for classical music, this 'pain free' method is more suitable for pop music of all kinds, from Broadway to Rhythm and Blues."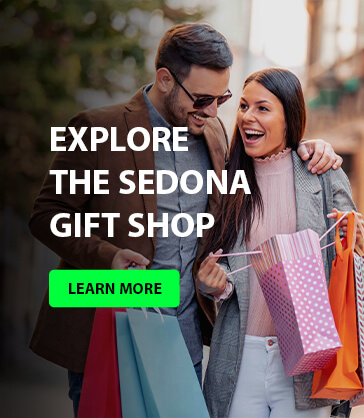 Coffman's class materials are accessible and practical, and allow a person with little or no experience to start on the road to, and eventually achieve, professional playing skills.  While knowing how to read the treble clef is a good foundation, many students take the workshop with no prior piano experience.  Students will learn how to use chords instead of traditional note-by-note music reading.  In addition, students learn to use sheet music in an entirely new way that is extremely simple, and discover many of the magical shortcuts that the pros use to enhance their playing.  Coffman promises that after this workshop each student will know how to play any pop tune with both hands using this system.
Those interested in taking the workshop are welcome to send for a free pamphlet titled "How to read music notation in just 30 minutes!"  Send a self-addressed, stamped envelope to Innovative Keyboard Instruction, 2841 S. Southwind Drive, Gilbert, AZ 85295.  To register for the workshop, please call Sedona Parks and Recreation at 282.7098 or visit www.SedonaAZ.gov/Parks.