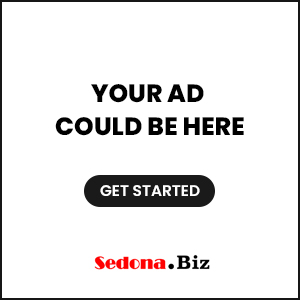 Clarkdale AZ (March 11, 2021) – Yavapai County residents required to take professional certification tests can soon get them done by appointment and in person at Yavapai College. 
The YC Testing Center, which has been closed for nearly a year because of pandemic restrictions, is re-opening March 23. Depending on the type of testing, county residents can make an appointment today for re-opening day and beyond at either the Prescott campus or the Verde Valley Campus in Clarkdale.  Exam appointments and testing center schedules are available by accessing the Testing Center website, yc.edu/testing 
Among the types of third-party or industry testing available include those for mechanic (ASE), emergency medical service (NREMT) and pesticide-use industries (METRO). Available tests by industry also are listed on the website.  
During the pandemic-induced closure of the YC testing center – the only one of its kind in Yavapai County — individuals needing professional certification tests have had their credentials held up, or sometimes waited months to get tested in other jurisdictions, said Norma Ortega, Coordinator of YC Testing Services. "That's why we need to let people know that we'll be open by appointment." 
Many industry certifications are directly tied to employment and wages, Ortega said, citing teacher, mechanic and emergency medical technician certifications. Mechanics, for example, have to keep their certifications current. "And that can lead to a pay increase or to be able to actually apply for a job."  
In industries that use pesticides, workers cannot do their jobs without certification, Ortega said, noting that lack of access to professional certifications "has been very inconvenient for a lot of people." 
Area residents are reminded that face coverings are required for in-person testing and other current college COVID-19 protocols will be followed. 
Along with the tools to make an appointment for an in-person test, additional information is available on the website. "Contact information is there too in case there is a need for additional assistance. We can sort it out for them," Ortega said. 
The YC Testing Center website address again is: yc.edu/testing.