Cottonwood AZ (May 16, 2012) – On May 15, 2012, at approximately 7 PM, alert neighbors reported a burglary in progress in the 3200 block of E. Medicine Point Drive, Cottonwood. The neighbors indicated they saw a female suspect park her maroon colored Chevrolet pick-up truck in the driveway of a home, exit, and attempt to open the front door. Unsuccessful, the suspect was seen walking back to the truck and then returning to the front door. This time she physically forced the door open and entered the home. Witnesses noticed numerous tools in the back of her truck.
The first deputy arrived on scene within 8 minutes and found the suspect, identified as 51-year-old Lorie Frontuto of Cottonwood, inside the home. She was detained and deputies located a screwdriver in her back pocket. It was soon determined Frontuto used the screwdriver to assist in prying the door open. She initially told deputies the screwdriver had been found inside the home and she had no intention to keep it. She also explained her presence in the home was due to interest in becoming a renter. As deputies shared their knowledge of the circumstances conveyed by witnesses, Frontuto eventually admitted entering the home by force to obtain property.
The house was currently unoccupied. Deputies contacted the owner who explained no one had permission to enter her locked and secured home. The owner did not know Frontuto.
In Frontuto's truck, deputies located apparent stolen property from an unrelated previous burglary and are investigating further.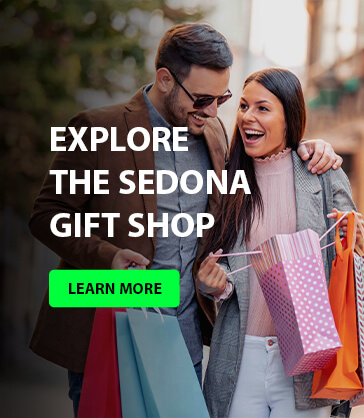 Frontuto was arrested and booked at the Camp Verde Detention Center on charges including Burglary, Trespass, Possession of Burglary Tools, Theft, and Criminal Damage. She remains in-custody on a %52,500 dollar bond. 
Citizens can contact the Yavapai County Sheriff's Office with information or questions at 928-771-3260 or the YCSO website: www.ycsoaz.gov