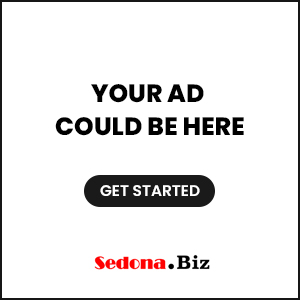 Verde River Basin Partnership Sponsors Presentation
Cottonwood AZ (November 11, 2014) – On Wednesday, November 19th at 10:30 a.m., speaker Scott Rogers, Fisheries Program Manager for Region II of the Arizona Game and Fish Department, will discuss the short and long-term impacts of forest fires, like the recent Slide Fire, on Arizona's fish and other aquatic life.
The presentation will be at the Yavapai County Administrative Building in Cottonwood, 10 South 6th Street, in the Verde Room. The event is free and part of the Verde River Basin Partnership's (Partnership) ongoing monthly program series.
The impacts of forest fires on wildlife and the land are somewhat apparent to casual observers.  But impacts of these fires on fish and aquatic resources are often more subtle and can be delayed for months or years.  This year's Slide Fire will continue to have impacts on the fishery and aquatic resources within Oak Creek for years to come. Although the short-term impacts of the Slide Fire have been far less severe than originally predicted by some experts, the long-term impacts are still largely unknown.
Scott Rogers will discuss how the Arizona Game and Fish Department manages for the impacts of forest fires before, during, and after the actual fires. Given the greater frequency and magnitude of fires, it's important for the public to understand the impacts on wildlife and some of things that can be done to mitigate for them.
Mr. Rogers is the Fisheries Program Manager for Region II of the Arizona Game and Fish Department in Flagstaff. He has held this position for 6 years and has worked for the Department for 22 years. He spent his first 16 years with the department working as a research biologist at Lee's Ferry and in the Grand Canyon. Mr. Rogers is an avid outdoorsman, hunter, and fisherman and brings a passion for wildlife and fisheries to his position at Arizona Game and Fish.
The Partnership is a scientific and educational resource raising awareness among citizens and community leaders about the workings of Verde River Basin's interconnected groundwater and surface water systems, and the life they support. To find out more about their monthly programs and to browse educational materials relating to shared-water resources, please visit www.vrbp.org