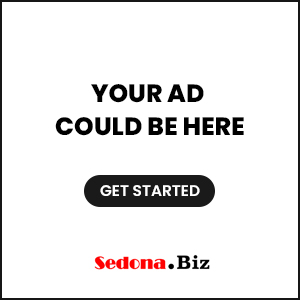 Sedona AZ (May 5, 2012) – The City of Sedona and the Citizens Steering Committee for the new Community Plan invite all Sedona residents to attend the upcoming community event on Monday, May 14 at 6:30 p.m. at West Sedona School, Multi-Purpose/Cafeteria Room located at 570 Posse Grounds Road.
This event will give the public an opportunity to see comments made by fellow residents and the themes and potential plan alternatives that are emerging during this phase of the plan update process. If you haven't been able to attend prior meetings and events, this is one you don't want to miss.  Ice cream will be served and door prizes given out to lucky citizens.
For more information, contact Kathy Levin, Associate Planner at 203-5035 or Klevin@SedonaAZ.gov or go to the city website at www.SedonaAZ.gov/planUpdate.