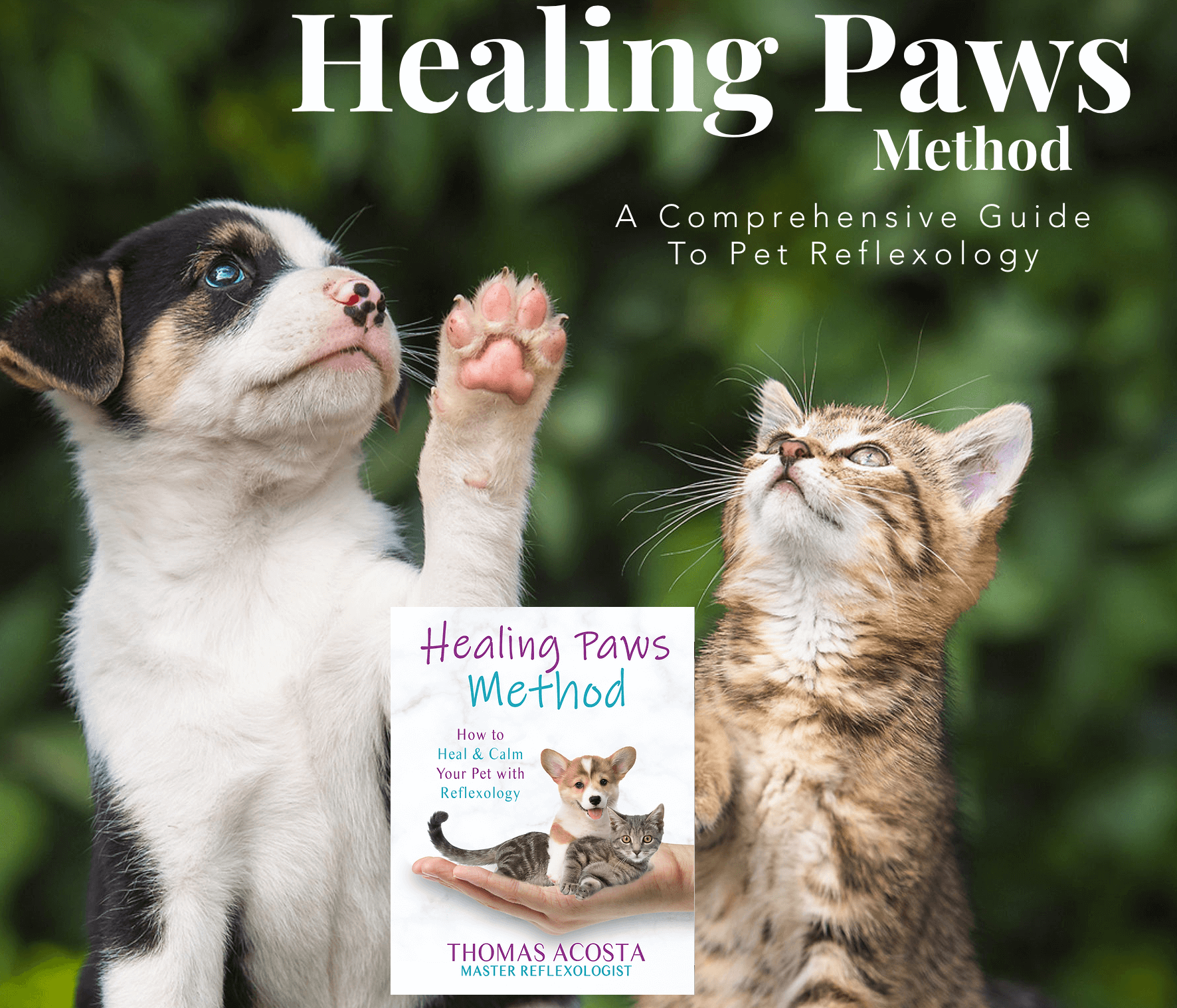 Planning Process Invites All
Sedona, AZ (July 1, 2011) – The Citizens Steering Committee for the Community Plan is hosting a "City Commission Series" in the first phase of the planning process during July and August. This series is open to the public and all meetings will be held in the Vultee Conference Room at City Hall.
Each commission has been created with a specific mission and develops a yearly work program that includes goals and projects that are short-range while others are longer range. The Steering Committee will host two upcoming meetings to hear from a few members of specific commissions and learn about the mission, accomplishments, work programs, future plans and coordination with the committee regarding the update to the Community Plan.
The meeting schedule is:
Mon. July 11 at 6:00 p.m. – Historic Preservation and Housing Commissions
Wed. Aug. 3 at 6:00 p.m. – Parks & Recreation and Sustainability Commissions
For more information, please visit our website at www.SedonaAZ.gov/planUpdate or
e-mail, call or write city staff:
Mike Raber, Senior Planner, mraber@SedonaAZ.gov, 928-204-7106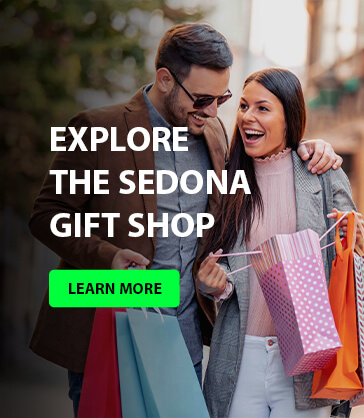 Kathy Levin, Associate Planner, klevin@SedonaAZ.gov, 928-203-5035
City of Sedona
Department of Community Development
102 Roadrunner Drive
Sedona, AZ 86336