Sedona AZ (November 21, 2013) – For the first time ever, it is possible to ice skate in Sedona! Come join others for free ice skating (skates included) from Sunday, December 1 through Sunday, December 8, 2013. The ice rink will be set up on the softball field at Posse Grounds Park, 525 Posse Ground Road. Hours are Monday through Thursday from 2 p.m. to 8 p.m.; Friday from 2 p.m. to 9 p.m.; and Saturday and Sundays from 9 a.m. to 3 p.m.
Interested skaters must sign a waiver for a 30-minute time slot on the ice. Wait time depends on the number of skaters present, as people will be allowed to skate on a first- come, first-served basis and only twenty people are allowed on the ice at a given time. Those waiting can enjoy holiday music and the Rotary Club of Sedona will be selling chili and yummy treats on given days.
Adding to the festivities, on Monday, December 2 the Arizona Sundogs Hockey team will be in Sedona playing with kids, signing autographs, and enjoying the ice rink with everyone else. The Sundogs will be onsite from 5 p.m. to 8 p.m.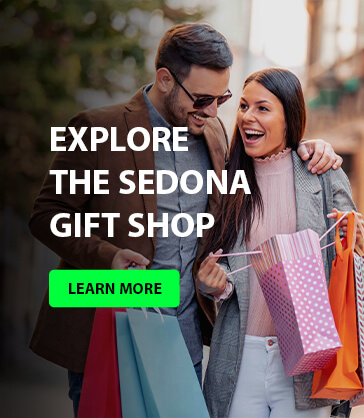 On Saturday, December 7, you can skate after enjoying a free pancake meal during Breakfast with Santa. This annual event is held at the Sedona Teen Center and includes breakfast, crafts for kids, and the chance to sit on Santa's lap. This free day of skating is sponsored by Diamond Resorts International.
We hope you can join us for ice skating in Sedona! For more information, contact Parks and Recreation at (928) 282-7098 or for a list of additional holiday events, check out www.HolidayCentralSedona.com.