Verde Valley AZ (November 1, 2012) – On October 28, 2012, around 8:30 PM, a 37-year-old Phoenix man was reported lost by family members. The victim had been hunting since 6:30 AM and not returned to camp. In the morning, the victim and 3 others walked to the edge of Wet Beaver Creek Canyon and decided to venture to the bottom of the canyon. On the way, the foursome broke into two groups and separated. Once on the canyon floor, the group containing the victim separated. His companion, who returned to base camp after dark, could not locate the victim and believed he was lost in difficult terrain. Unfortunately, cell phone coverage was not available in this area and even so, the victim did not have a cell phone in possession.
Deputies spoke with a hiker who told them that other hikers in the area saw the victim earlier and provided him with food and water. They indicated it was unlikely the victim could hike out without assistance. A Forest Patrol deputy began coordinating a search and rescue response which included the Yavapai County Sheriff's Office Response Team's (YCSRT) Back Country Unit, and a DPS Ranger Helicopter team. 
When DPS Ranger arrived, they began air searching and located an apparent signal fire likely started by the victim. The crew provided GPS coordinates to the Forest Patrol deputy and indicated it would be nearly impossible to complete an air rescue because of the terrain and darkness.
A 5 member team from the Back Country Unit was able to hike in and contact the victim at 2:30 AM. They found he had fallen and injured both legs and his chest. The victim explained that he had fallen from a rock and landed on his binoculars which were strapped to his chest. He was complaining of abdominal pain and severe pain in both legs. Due to his injuries, the victim required air transport. The Back County Unit remained with him throughout the night. At approximately 8:30 AM, DPS Ranger out of Flagstaff arrived and air lifted the victim to camp by long line. He was treated at base camp then airlifted to Flagstaff Medical Center.
The victim later told deputies he had blacked out after the fall, eventually waking up in extreme pain and unable to hike further. He started a warming fire and when he heard a helicopter hovering, he lit a piece of paper on fire and waved it to signal the crew. He was very relieved when he saw rescuers arrive with warm clothing and very thankful for all the efforts.
Recommendations — Hiking/Hunting alone is discouraged as it greatly decreases your opportunity for survival if injured and unable to call for help. For those who are serious about increasing the opportunity for rescue should you find yourself in a similar predicament, consider the purchase of a satellite messaging device. These devices do not rely on cellular towers and provide exact coordinates to rescue personnel tracking your location. And finally, always pack for a hike assuming weather and temperature changes could be extreme.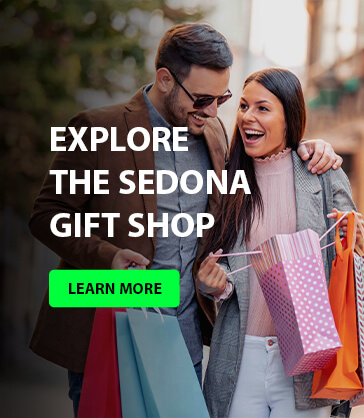 The key to your safety is PLANNING!
For a comprehensive list of outdoor safety tips provided by the US Forest Service, click on the following link: .
This link will take to a company that sells satellite messaging devices. http://www.findmespot.com/en/. YCSO does not endorse any particular product and the website is provided as reference only.
The Sheriff would like to thank all our wonderful volunteers for again being on the front line in a lifesaving search and rescue.