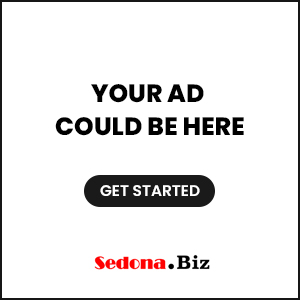 Sedona AZ (October 29, 2013) – NAU's Philosophy in the Public Interest and SBS Compassion Project will host a community discussion on "Violence in Society" on Nov. 5, 5:30-7:00 p.m. at the Osher Lifelong Learning Institute (OLLI) at Yavapai College's Sedona Center, 4215 Arts Village Drive, Sedona, AZ 86336.
Attendees will be invited to engage in a discussion about the nature of violence and the impact it has on society today. We will consider a range of examples, including the Treyvon Martin case, gang rape in India, and political violence.
The discussion will be facilitated by Andrea Houchard from NAU's Philosophy in the Public Interest. For more information feel free to contact Elizabeth Krug at Northern Arizona University at 928-523-8339.
Philosophy in the Public Interest is an NAU program that creates opportunities for deliberation and reflection that benefit the people and communities of northern Arizona.