Sedona AZ (October 28, 2013) – Sedona Public Library in a partnership with the Arizona Humanities Council, and Friends of the Sedona Library, presents Carolyn O'Bagy Davis for two speaking engagements: Wednesday, November 6, at 1:30 p.m. at Sedona Winds, 405 Jacks Canyon Road and Thursday, November 7, at 6:00 p.m. at Sedona Public Library, 3250 White Bear Road. Programs are free and open to the public.
Carolyn O'Bagy Davis will speak about "Hopi Quilting: Stitched Traditions from an Ancient Community." The story of Hopi textiles and the history of quilting on the Hopi Mesas in Northern Arizona is an amazing tale. For centuries Hopi men grew cotton and spun and wove the fibers into blankets and clothing. In the 1880s Anglo missionaries and government teachers introduced quilting to the Hopi people. Quilting soon became integrated into Hopi culture and ceremony. Today, there are fourth and fifth generation Hopi quilt makers. Quilts can be found in every Hopi home.
This program demonstrates the many ways that Hopi quilt makers have created their own unique quilting traditions and the ways that quilts have been incorporated into daily life and ceremony. The presentation is illustrated with vintage and contemporary images, as well as an extensive showing of Hopi quilts and textiles.
The presenter is the author of ten books on the history of archaeology, quilting, and the Southwest. Her book "Hopi Summer: Letters from Ethel to Maud" was selected as OneBookArizona in 2011.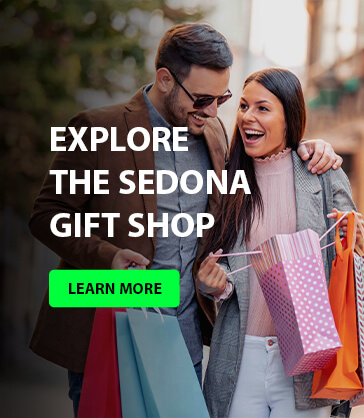 O'Bagy Davis lectures frequently around the Southwest. She has appeared on HGTV, Lifetime and a PBS documentary on the history of Hopi Quilting. The author will have her books for sale. For more information about Carolyn O'Bagy Davis, visit her website at http://carolynobagydavis.com.
Hopi quilts will be featured at Sedona Public Library in West Sedona from November 4 through November 30, 2013. Many of the quilts will be for sale, and a portion of all sales will benefit Sedona Public Library in the Village.