Rimrock AZ (October 1, 2012) – On September 29, 2012, just after midnight, Yavapai County Sheriff Office deputies were called to a residence in the 5900 block of N. Bentley Drive, Rimrock. Upon arrival, deputies contacted the homeowner who was restraining a burglar. Deputies took custody of the suspect identified as 30-year-old Camp Verde resident, Shane Cox. The suspect was injured and being treated by EMS personnel on the front porch.
The homeowner told deputies that he and other family members had earlier noticed a man wearing all black, carrying a black backpack, walking on Bentley Drive. The man eventually came to their front door and rang the bell. No one answered the door and few moments later, residents heard noises outside a southwest bedroom window and realized this suspect had entered their home. The suspect was using a flashlight to guide his way as he began prowling their hallway. At this time the homeowner was in his daughter's bedroom which is adjacent to the hallway. The homeowner entered the hallway and struck the suspect with a baseball bat. Following a brief struggle, the suspect was subdued and restrained on the porch pending YCSO arrival.
Cox was wearing all black clothing including his hat, a pair of gloves, and hooded sweater. His backpack contained burglary tools which were listed as a second flashlight, black beanie, pry bar, and screwdriver. Cox possessed a folding knife in his pocket which the homeowner had already removed.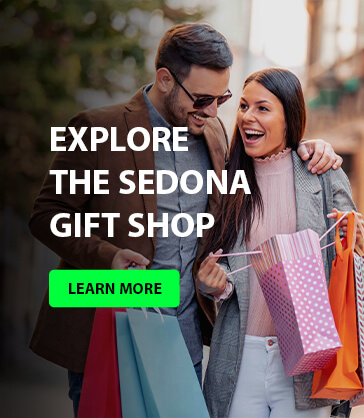 Cox was treated at the Verde Valley Medical Center and then booked at the Camp Verde Detention Center. Current charges are Burglary (1st degree), Trespassing, Criminal Damage, Possession of Burglary Tools, and Assault. He remains in-custody on a $20,000 bond.
Citizens can contact the Yavapai County Sheriff's Office with information or questions at 928-771-3260 or the YCSO website: www.ycsoaz.gov