Sedona Film Festival gets into the spirit of Christmas at the Fisher Theatre
Sedona AZ (December 4, 2013) – The Sedona International Film Festival is proud to present its Holiday Classics series kicking off on Sunday, Dec. 8 with the big screen return of "It's A Wonderful Life". Experience this holiday favorite the way it was meant to be experienced: on the big screen. Bring the family and create a new holiday tradition for a new generation! There will be one show only at 4 p.m. at the festival's Mary D. Fisher Theatre. Admission is only a $5 donation plus non-perishable food items to help the hungry this holiday season.
"It's A Wonderful Life" was nominated for five Academy Awards, including Best Picture. It stars James Stewart (who received a nomination for Best Actor) and Donna Reed and was directed by Frank Capra, who also received an Oscar nod for Best Director. Since its premiere in 1946, the film has earned a place in the hearts of people and families around the world and has become a beloved holiday tradition for many.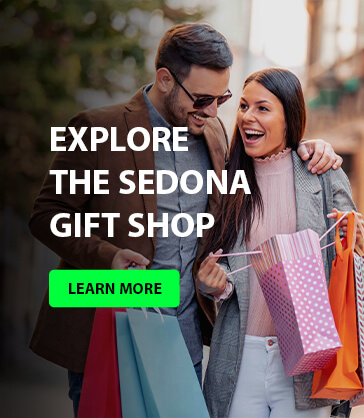 George Bailey (James Stewart) is a small-town man whose life seems so desperate he contemplates suicide. He had always wanted to leave Bedford Falls to see the world, but circumstances and his own good heart have led him to stay. He sacrificed his education for his brother's, kept the family-run savings and loan afloat, protected the town from the avarice of the greedy banker Mr. Potter, and married his childhood sweetheart. As he prepares to jump from a bridge, his guardian angel intercedes, showing him what life would have become for the residents of Bedford Falls is he had never lived.
"It's a Wonderful Life" will be shown at the Mary D. Fisher Theatre on Sunday, Dec. 8 at 4:00 p.m. Admission is a $5 donation and non-perishable food items to help feed the hungry this holiday season. Tickets are available in advance at the Sedona International Film Festival office or by calling 928-282-1177. Both the theatre and film festival office are located at 2030 W. Hwy. 89A, in West Sedona. For more information, visit: www.SedonaFilmFestival.org.