Stepped up efforts by DPS and other first responders will strive for zero fatalities on the highways
Phoenix AZ (November 26, 2013) – The Arizona Department of Public Safety (DPS), along with other state police and highway patrol agencies nationwide, have been challenged with a Zero Fatality and Zero Injury collision initiative. The initiative will be conducted during the busy holiday travel period between November 27th and December 1st, 2013.
The DPS Highway Patrol Division, in conjunction with other statewide emergency responders and the Arizona Department of Transportation (ADOT), are prepared to implement the traffic safety initiative along Arizona's highways. 
During the dates mentioned above, DPS will maintain increased visibility on highways throughout Arizona through added patrols for unsafe drivers, by focusing on violations related to seatbelt usage, speed, impairment, and overall dangerous driving behaviors. 
Interstate 40 (I-40)
The I-40 challenge, which has been named Drive Toward Zero Fatalities, was issued in part by the Tennessee Department of Safety and Homeland Security to seven other state police or highway patrol agencies, including DPS, that regularly patrol along I-40. As part of this challenge, DPS Highway Patrol units will increase patrols along the I-40 corridor over two 12 hour periods on November 27 and December 1 – the busiest travel days during the Thanksgiving period.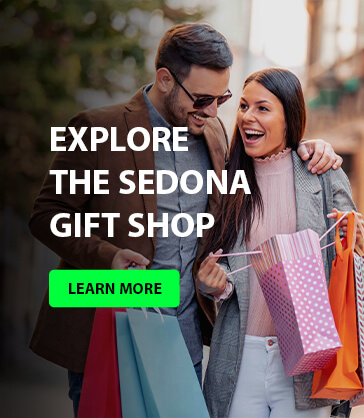 Interstate 17 (I-17)
The I-17 Safety Corridor between Black Canyon City and Camp Verde will be implemented with the aim to have added patrols and a strong ADOT presence. ADOT will have strategically placed equipment such as front loaders, traffic equipment, and electronic sign boards for quick mitigation of incidents along that stretch of I-17. 
DPS Highway Patrol units will also increase traffic enforcement operations along Arizona's highways statewide as the amount of drivers on the road and travel increases over the holiday weekend. 
In 2012, over the same holiday weekend in Arizona, there were 218 non injury collisions, 107 injury collisions, and two deaths related to collisions. 
The Arizona Department of Public Safety encourages travelers to carefully prepare for their trips by carrying water, appropriate supplies, obtaining sufficient rest, conducting a pre-trip vehicle inspection, and most importantly driving with due regard for fellow travelers while carefully observing all traffic laws.