Verde Valley AZ (May 15, 2012) – With four fires burning at the same time in the State of Arizona, including one near Crown King, it is fair to say the 2012 fire season has started off with a bang. Rick Chase, the Central Yavapai Fire District Fire Marshal, says that this could be the beginning of a very bad fire season. With that in mind, he strongly suggests that you maintain a 30-50 foot "Defensible Space" around your house. This means keeping all combustible material, like trees and bushes, away from the house.
Even if you're not near the flames, you can still be affected many miles away, by the smoke. Public Health Protection Manager Brian Supalla cautions residents, "If there's enough smoke in the air that you can't see objects ten miles away, it might be harmful, especially if you're young, elderly or have heart or respiratory problems. Limit your time outdoors and consider leaving the area if necessary." Specific warnings will be announced when and where needed but residents should consider following these general recommendations:
Use the recycle or re-circulation mode on air conditioners in homes or cars.
Stay inside and keep windows and doors closed, but be aware of high indoor temperatures and heat stress. If necessary, leave your home for a safer location with air conditioning.
Avoid or reduce outdoor physical exertion. Keep young children from playing outdoors.
Keep airways moist by drinking lots of water. Breathing through a wet washcloth can also help relieve dryness.
Contact your doctor or health care provider if you have symptoms such as chest pain or tightness, shortness of breath, or severe fatigue. This is important even for persons who think they are in good health; some may have undiagnosed lung or heart disease.
Officials who respond to wildland fires know that many people cannot react quickly if told to evacuate. One solution is to get them listed on an evacuation registry. People who are unable to evacuate quickly on their own can confidentially identify their needs to agencies involved in the emergency response. Ideally, people who need help evacuating will have an emergency plan and a personal support network but the registry can provide a back-up. Here is who should consider placing their name on the registry: Persons with mobility injuries or limitations, persons with limited vision or ability to hear, seniors and other adults in frail health , latch-key children and single parents who lack support systems, and persons who do not drive or do not have reliable transportation.
County Emergency Management responds whenever any disaster such as flooding or wildfire threatens people that may need to evacuate. While reminding people to pack the four "P's: Pets, Pills, Papers and Photos, they are aware and concerned that people with special needs may need help if required to evacuate from their homes. People that cannot respond to evacuation orders for ANY reason should call (928) 771-3321 to ask for a registry form.
Denny Foulk, the county's Emergency Manager, says that now is the time to make sure you're prepared for fires and other disasters by keeping drinking water (1 gallon per person, per day), non-perishable foods, radio & flashlight, extra batteries, first aid kit and medications, and a wrench to turn off utilities on hand. For more details visit www.ready.gov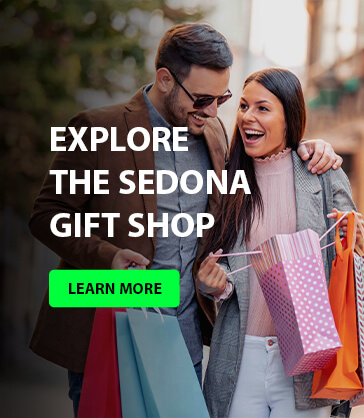 For up to the minute information on the fires in Arizona go to www.Azein.gov
– ### –
For more information about this event or any of the Yavapai County Community Health Services, please contact David McAtee at 928-442-5509 or email David.McAtee@co.yavapai.az.us. www.YavapaiHealth.com