Sedona AZ (June 16, 2012) – Studio Live presents Arizona Blues Hall of Fame President, Hans Olson, at the Mary D. Fisher Theatre on Saturday, June 23rd. Doors open at 7:00pm with the show starting at 7:30pm, tickets are $15.00 in advance and $20.00 the day of the show.
Hans Olson is a veteran performing musician with over 45 years in the music business, having toured with nearly every Blues Great there is. He began his career as a lead singer in a Rock & Roll band in Southern California in 1967 and by 1970 Hans had developed a very unique and powerful solo act.
Playing an amplified acoustic guitar and harmonica, Hans is known as one of the best "harp-in-a-rack" players in the world. Hans' singing is very powerful with a voice that is comfortable singing many styles of music ranging from mellow folk ballads to growling boogie blues. Hans' songwriting is one of his most notable assets, recording over 70 songs and 13 independent record releases.
Hans has been a full time performing musician since 1972 touring all over the world. These days he spends most of the time traveling the highways in Arizona playing large and small venues. With an amazing reputation of being a solo act that can rock all night long, this is an artist not to be missed. With an array of stories and antidotes about his career, the muscians he's performed along side, and his overall life experinces; Hans Olson's performance enamores audiences not only with his music but his storytelling as well.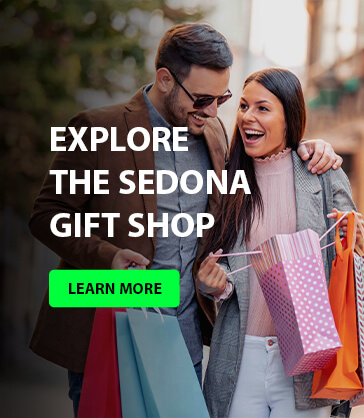 Hans plays music in a wide variety of styles influenced by artists such as: Muddy Waters, Johnny Cash, Woody Guthrie, Bruce Springsteen, Eric Burdon,Van Morrison, Bonnie Raitt, Bob Dylan, The Rolling Stones, John Lee Hooker, John Hammond and Tom Waits. Check out Hans Olson at www.hansolson.net.
For more information please contact the Sedona Performing Arts Alliance/Studio Live at (928)282-0549. Tickets are available online at www.studiolivesedona.com or at the Studio Live box office located at 215 Coffeepot Drive in West Sedona.The Sedona Performing Arts Alliance is a 501(c)3 organization dedicated to advancing the Performing Arts thru Education, Live Performance and Artist Support. Studio Live is a tool for the SPAA to reach audiences and showcase their craft.