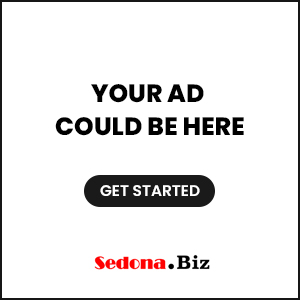 Sedona AZ (July 15, 2013) – If you're having a difficult time "bearing" the summer heat, Rowe Fine Art Gallery has the perfect remedy. Take a break from the dog days of summer at the gallery on Aug. 2 from 5 to 8 p.m. during the Sedona Gallery Association's 1st Friday Gallery Tour. Wildlife sculptor and gallery owner Ken Rowe will spotlight one of the newest additions to his portfolio: Wading for Mom. The bronze features two bear cubs impatiently waiting for an unseen mama bear to return with a salmon dinner. The sculpture was inspired by one of Ken's recent trips to Alaska, and once you hear the story and see the petulant looks on the cub's faces, you can't help but smile.
"I watched one day as a bear and her cubs approached a rushing river," recalls Ken. "The river was too wild for the cubs to cross, so the mother made them wait on the shore while she went to fish. In the middle of it all, she found a beach area where she laid down and took a nap. The incredulous cubs bellowed and tried to convince her to return, but she just ignored them until she was good and ready to resume her parental duties."  
While you're enjoying Ken's latest work, check out new arrivals from the gallery's selection of traditional and contemporary southwestern artists. Rowe Fine Art Gallery represents award-winning artists including sculptors Kim Kori, Richard Loffler, Alvin Marshall, Nicolai Medvedev, Erik Petersen, Ken Rowe, Jason Scull and Joshua Tobey; painters Mark Eberhard, Vince Fazio, Lynn Heil, Sue Krzyston, John Poon and Gabor Svagrik; graphite artist Jack Morley; jewelers Cherie Danielle, Jennifer Inge and Liam Herbert; and handcrafted knives by Ken Steigerwalt.  
Rowe Fine Art Gallery, located under the bell tower in Patio de las Campanas at Tlaquepaque Arts & Crafts Village, is open seven days a week from 10 a.m. to 5 p.m. For more information, call 928-282-8877 or visit www.rowegallery.com