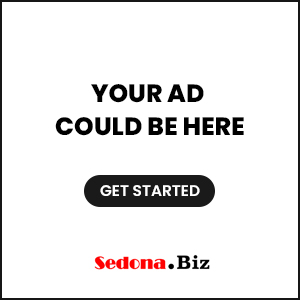 Sedona AZ (September 20, 2012) – Join us Saturday Sept 22, 2012, from 7 to 9 pm in the Great Room at the Sedona Creative Life Center at 333 Schnebly Hill Road for the premier viewing of a previously unseen video interview with Gregg Braden, filmed on February  2, 2012 by Sedona filmmaker, Stephen DeVol. 
The Creative Life center welcomes Gregg Braden back on February 15 and 16th 2013. Visit  www.heartwisdomjourneys.com for details on the all new Gregg Braden 2013 workshop.   
This special event will be a fundraiser for DeVol's uplifting documentary titled "The Iron Bird." This movie centers on a message of love and compassion for all of humanity. The Iron Bird was shot on location in Mainpat, India, over a two-year period, with additional high-definition footage shot in Sedona, Arizona. The funds sought  will cover final editing and post-production services. The feature-length documentary will premiere at the Sedona International Film Festival in February, 2013.
The Iron Bird is currently  in production and will premier in the Sedona International Film Festival in February, 2013.
A  preview of "The Iron Bird" will be shown, along with a group discussion on how this project is helping bring enlightenment to the world.
Tickets are $10.00 and available at Crystal Magic bookstore in West Sedona and the worm in VOC.
For more information call (928) 821-0505 or email Steve@sedona.biz