Sedona AZ (October 1, 2013) – Starting October 4, 2013, the photography of Grazina Wade will be exhibited at Sedona City Hall. Grazina's varied photographs capture the beauty of the southwest throughout Arizona and Utah. Images include the Grand Canyon, Sedona, Bryce Canyon, Canyon de Chelly, as well as Hawaii, England, and Lithuania.
Grazina was born and raised in Boston and later lived in Germany and New York. Her interest in photography started at an early age and she later enrolled into Tufts/Museum School. After being inspired by the works of Ansel Adams, Edward Weston, Steiglitz and Paul Strand, and Grazina pursued black and white photography of the New England landscape.
Years later while vacationing in Arizona, Grazina made her way to Canyon de Chelly, to see where Timothy O'Sullivan and Ansel Adams photographed the White House Ruins. Two weeks of exploring the desert, visiting Indian ruins, and experiencing the vastness changed her life. It was then that Grazina fell in love with the southwest. Several months later she moved to Sedona and has since spent her time photographing a surreal world that makes up the stark and colorful magnificence of our city.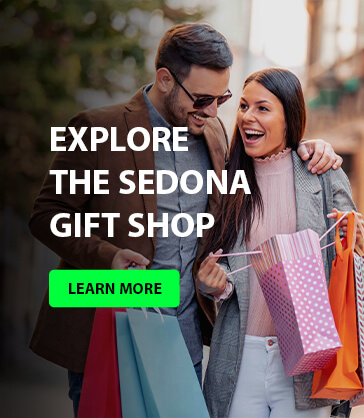 Her work has been in gallery exhibitions in Boston, Connecticut, New York, Chicago, Sedona, and Lithuania. It is also in the collections of the Duxbury Art Complex Museum in Massachusetts, the Museum of Northern Arizona, and Vilnius University in Lithuania as well as some private Arizona collections.
The public is welcome to view this beautiful exhibit during regular City Hall hours from October 4 through December 30, 2013. For more information or to schedule an exclusive viewing, please contact the Arts & Culture Division at 928-203-5078 or ArtsandCulture@SedonaAZ.gov.