Prescott AZ (May 3, 2012) – Filmmaker Jim McCarthy will present his film Grand Canyon Noise Park and lead a discussion of air-tour noise issues at a public event sponsored by the Yavapai Group of the Sierra Club on Monday evening, May 14 at 7 PM in Prescott. Please join us at the Yavapai Title Conference Room, 1235 East Gurley Street, Prescott, AZ. (Enter at back of building. Map:
Congress designated theGrand CanyonNational Parkas a protected natural resource, including natural quiet, for all citizens. While some enjoy aircraft rides in the park, many others feel that it prevents them from having a natural and reflective experience.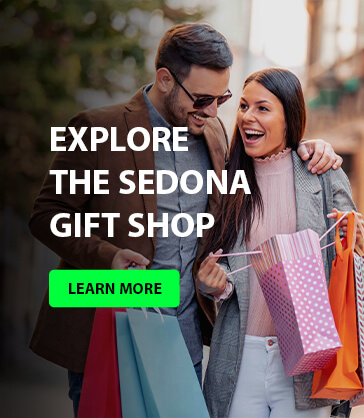 A published author, Jim McCarthy is a retired aerospace engineer who chairs the Flagstaff Planning and Zoning Commission, and is a candidate for City Council. He earned a Master of Environmental Planning degree from ASU with a thesis on the effects of aircraft noise onGrand Canyon National Park.