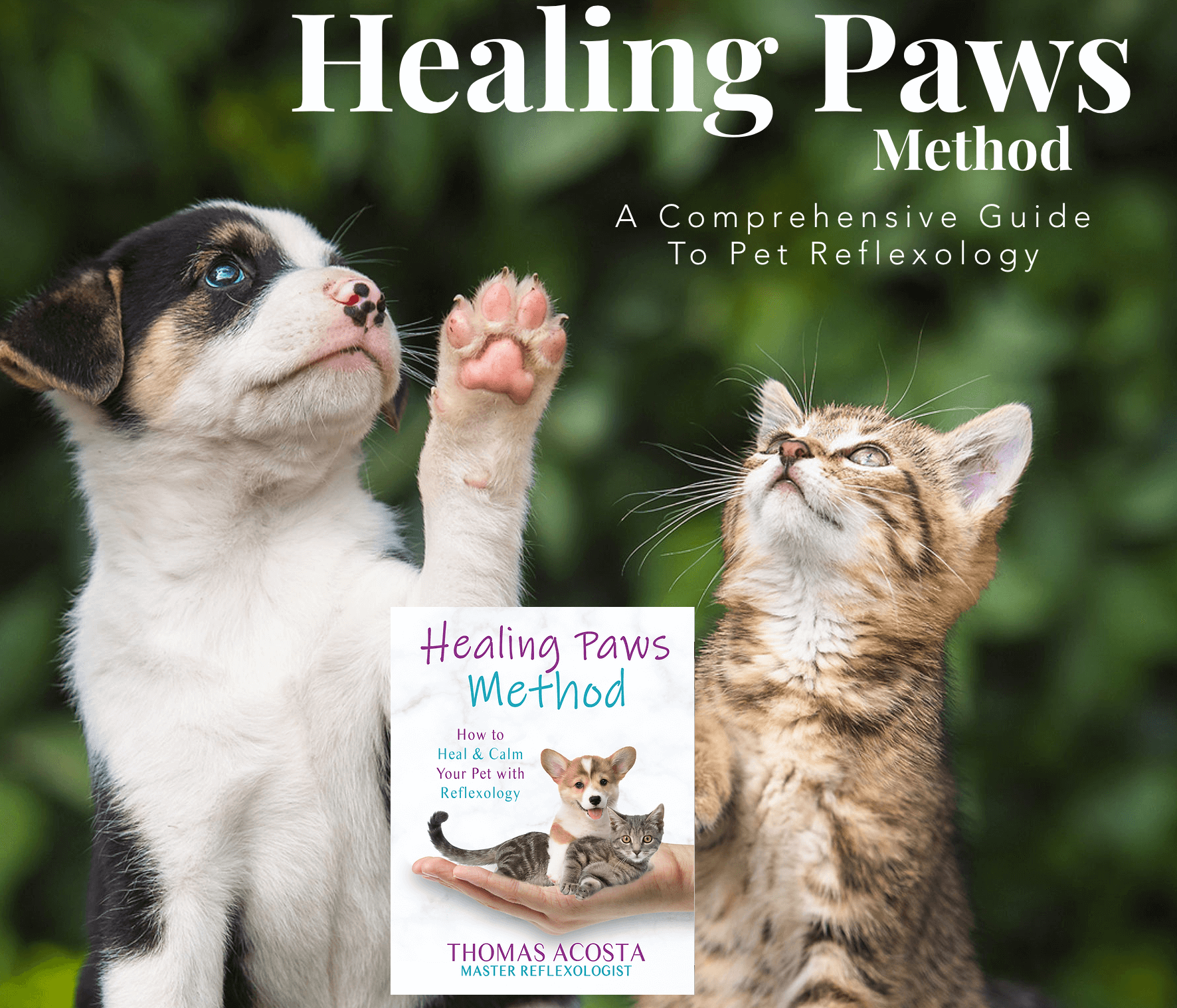 Flagstaff AZ (January 8, 2019) – Flagstaff Arts Council and Greenhouse Productions are pleased to present Kalani Peʻa in concert at the Coconino Center for the Arts on Saturday, February 2, 2019. Doors open at 6:30pm and the concert begins at 7:30pm.
2018 Grammy® Award Winning Singer/Songwriter Kalani Peʻa, a native of Panaʻewa, Hilo, HI who currently resides on Maui, has released his debut album featuring seven haku mele (Hawaiian original music compositions) and five of his favorite classics. Peʻa is all about perpetuating Hawaiian language through music and visual arts as he created his album titled "E Walea" which means to come together like birds, be elated, exuberant and enjoy. On August 5th, 2016, "E Walea" hit number 1 on the iTunes World Music charts, and subsequently on August 15th, 2016, "E Walea" hit number 11 on the Billboard World Albums charts.
"His soulful voice showcases his many influences growing up from classical, R&B, and soul, but his ʻike (Hawaiian knowledge) and love for our culture keeps it right where it needs to be," said Jaz Kaiwikoʻo, producer and radio personality. Kaiwikoʻo said he introduced Kalani to the world with his first two singles. "With Kamakoa Lindsey-Asing and Dave at the helm, one of Hawai'i's brightest new stars just got brighter," Kaiwikoʻo said.
Kalani Pe'a is nominated for another 2019 Grammy award in the Best Regional Roots Music Album category for his latest release "No 'Ane'i". Kalani could add another Grammy Award to his already prestigious resume.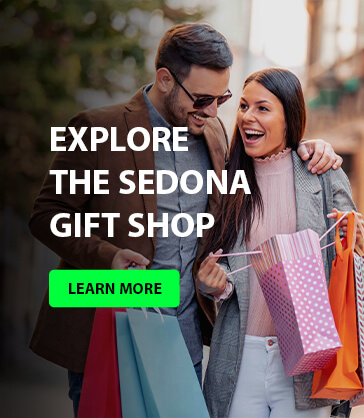 Peʻa is a 2001 graduate of Ke Kula 'o Nāwahīokalaniʻōpuʻu, the Hawaiian Language School in Keaʻau, Puna, HI.  Peʻa has illustrated and published 5 Hawaiian language children stories from Hale Kuamoʻo at the University of Hawaiʻi at Hilo. Peʻa wears multiple hats and uses his proficiencies as a songwriter/music composer, singing anything from classical, musical, ballads, R&B, soul and ultimately Hawaiian music, and also uses his communications skills as an emcee for events.
At his only Northern Arizona appearance, enjoy mele from both albums – E Walea and No ʻAne'i – plus selected hula performances by Halau Hula Napuaokalei'ilima of Central Arizona at this show – a show not to be missed!
Tickets prices are $25 in advance, $30 day of show and can be purchase online, at the Coconino Center for the Arts https://flagstaffculturalpartners.secure.force.com/ticket, or downtown at Arizona Music Pro. To avoid an online purchasing fee, call Coconino Center for the Arts at (928) 779-2300. All tickets sales are final – no refunds will be issued.