Sedona AZ (November 10, 2013) – There is good news for the Sedona business community!  In order to offer improved customer service to our business owners, effective Friday, November 15, 2013, the City of Sedona will begin administering the business license program.  Revenue Discovery Systems (RDS), who services our business customers via the internet, will no longer be the administering agent for the City's business license program effective the close of business on November 14, 2013.  However, RDS will still be the administering agent for collection of Sedona's Transaction Privilege Tax (TPT).
What this means is that all new businesses will be able to apply for a business license and pay at the City of Sedona Finance Department, 102 Roadrunner Drive, or download an application from the City's website at www.SedonaAZ.gov and pay by mail or phone.  Current business license holders will receive their 2014 renewal notice as well as a request to fill out a new application in early December.  Any changes to business licenses starting November 15, 2013 should be submitted to the City via downloadable change forms at the above website.
For additional information or questions on how to apply for a new business license or to renew your 2014 business license, please contact the Finance at (928) 204-7185 or email businesslicense@SedonaAZ.gov.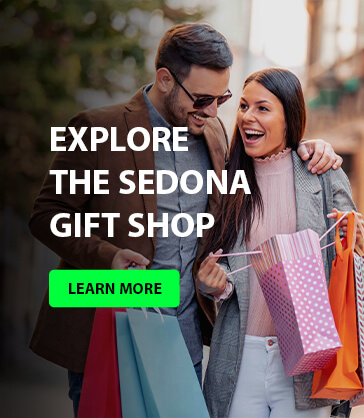 Please update your accounting system and/or notify your business license preparer to mail all business license payments and correspondence for the City of Sedona to 102 Roadrunner Drive, Sedona, AZ 86336 effective November 15, 2013.  All transaction privilege tax payments will continue to be sent to RDS at P.O. Box 830725, Birmingham, AL 35283-0725.  Their phone number is (866) 940-7660.
As a result of the City of Sedona administering the business license program, we will continue to build, develop, and maintain a close working relationship with our business community.  This will allow the City to provide education and information regarding business licensing and types of business activities they fall into, and assist businesses in getting information regarding reporting of their taxes in order to be compliant.  Working as team, we will continue to build a great business community where people will want to work, live, and shop in Sedona!