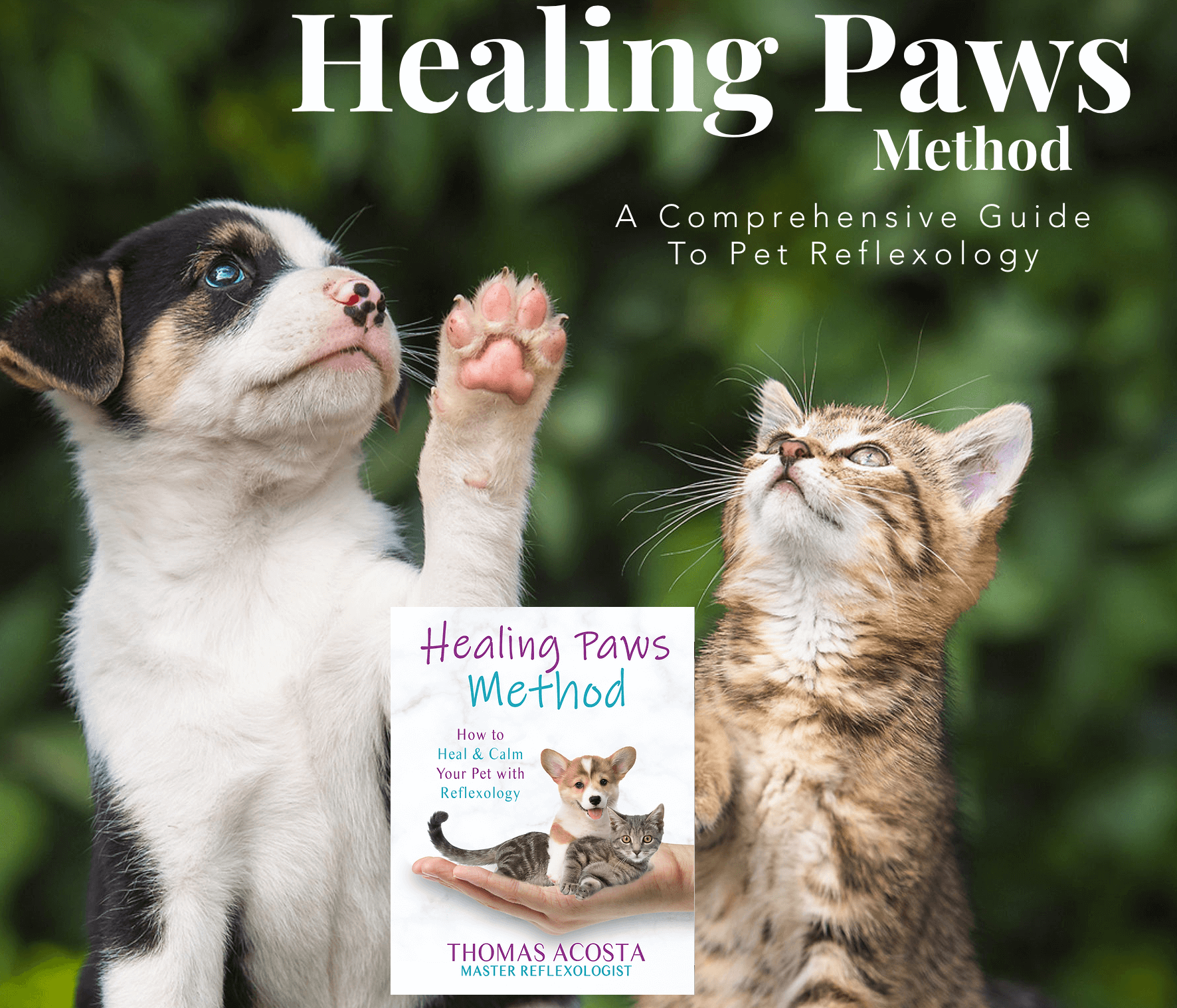 Sedona AZ (October 28, 2011) – Would you like to begin 2012 in better shape than you are now? If yes, consider joining the Sedona Marathon and Snap Fitness for the Sixth Annual Snap Fitness "Off The Couch" on Wednesday, November 2, at Goldenstein Gallery in uptown Sedona. A public service program of the Sedona Marathon, Off The Couch, was created to give people in our community support while moving toward their individual fitness goals. Past participants have lost pounds and inches butmore importantly integrated new healthy habits into their lifestyle.
This year's Off the Couch has been redesigned to add additional support and incentives for all participants. The program is two fold and focuses both on activity and creating the mental edge we all need to succeed. While the emphasis is having fun while getting fit, this year's Off the Couch is even more hands on with tools to help create accountability. A deposit has been added to help you commit. This cost is nominal, and has been put in place simply to give incentive: With 100% participation, 90% of the deposit comes back at the end of the series, so the net cost for the 12 week program would be $10. In other words, the deposit "encourages" you to show up. Each time you don't, a little of the deposit is lost.
Snap Fitness Director, Jennifer Sandoval, has created this year's program using some of the most successful techniques from her popular boot camps. Sandoval is using a cutting edge mind-body system to support Off the Couch participants to reach their individual goals. On Wednesday, November 2, the evening will feature a motivational talk, Get Up and Go!, to help everyone get going and then stay on track.
Other sessions ofthis year's series will include recipes for a healthy holiday, group exercise sessions and even meditations to help you harness the power of your mind. There are also additional prizes that can be earned and incentives along the way.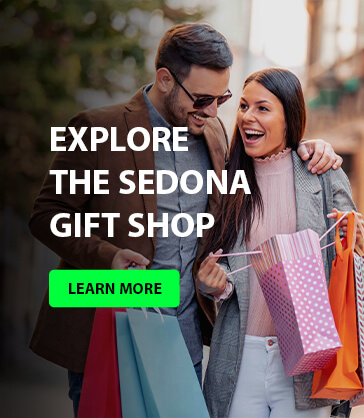 You don't have to participate in the Sedona Marathon or be a member of Snap Fitness to be a part of this program. If you are ready to "get off the couch," then join us on Wednesday November 2 at 6:00 pm at Goldenstein Gallery in Uptown Sedona. For more information please contact Jennifer Sandoval at 593-9305.
The 7th Annual Sedona Marathon takes place on Saturday February, 4, 2012. For more information on the Snap Fitness "Off The Couch" program, or how to register or volunteer for the 2012 Sedona Marathon go to www.sedonamarathon.com or call 204-1123.